DeVry university student Ian Byarm releases his Hip Hop and rap songs on major music platforms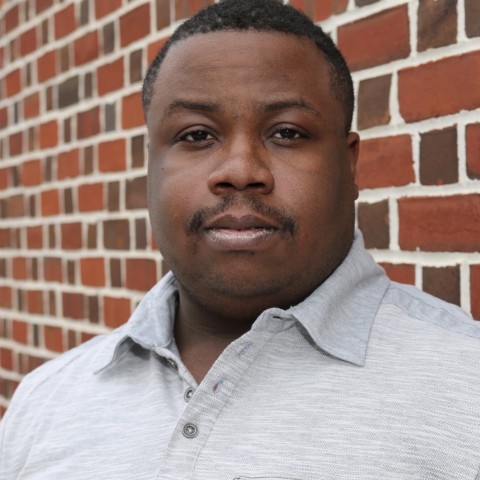 Ian Byarm is a student at DeVry University in the United States. At the age of 18, he developed an interest in rap and Hip Hop music and started making his own music. After 3 years, now at the age of 21, he has finally decided to go all out, and take his musical career more seriously so he has released his best Hip Hop/rap songs on major music platforms such as YouTube, Soundcloud, and Spotify. He has always loved creativity which is why he decided to become an actor and rapper.
Ian grew up singing choir at the church and school which led the foundation for his musical journey. In his teen years, he was inspired to rap by his elder brother who is also a rapper, and currently mentoring him to create is best rap music and staying on the right path. Some of the songs by Ian are "Fresh", "No ID", "Wishful Thinking", and "Run It Up ft. Yung 808". For a new artist, all of his songs feature a good quality production and sound. His lyrics are meaningful and go well with the rhythmic and groovy Hip Hop beats.
"My journey with rapping started when I was 18. My brother started rapping and he wanted me to start rapping too. So, I said Ok, I like the idea of me rapping, but he never got around to helping me start my career, and it wasn't until I turned 21 that I seriously started wanting to release my first song by myself, so I went on to release my first single "Wishful Thinking" on November 24th, 2019." – Ian Byarm.
Every artist has a purpose and in Ian's case, he wants to convey creativity and have an artistic outlet with his music. Through his music, he wants to send a message that "you can be anything if you put your mind to it". He says. "You can rap or sing about anything within reason but still pour your heart and soul into it."
Although Ian has just started his music career and making music as an independent artist, he is hoping to get signed by a reputed label, so he can get a kickstart into the music industry.
Listen to all songs by Ian Byarm on SoundCloud.com.
Media Contact
Contact Person: Ian Byarm – Artist
Email: Send Email
Country: United States
Website: soundcloud.com/ianbyarmofficial