John Spencer Ellis Has Created A remote System to Help People Work From Home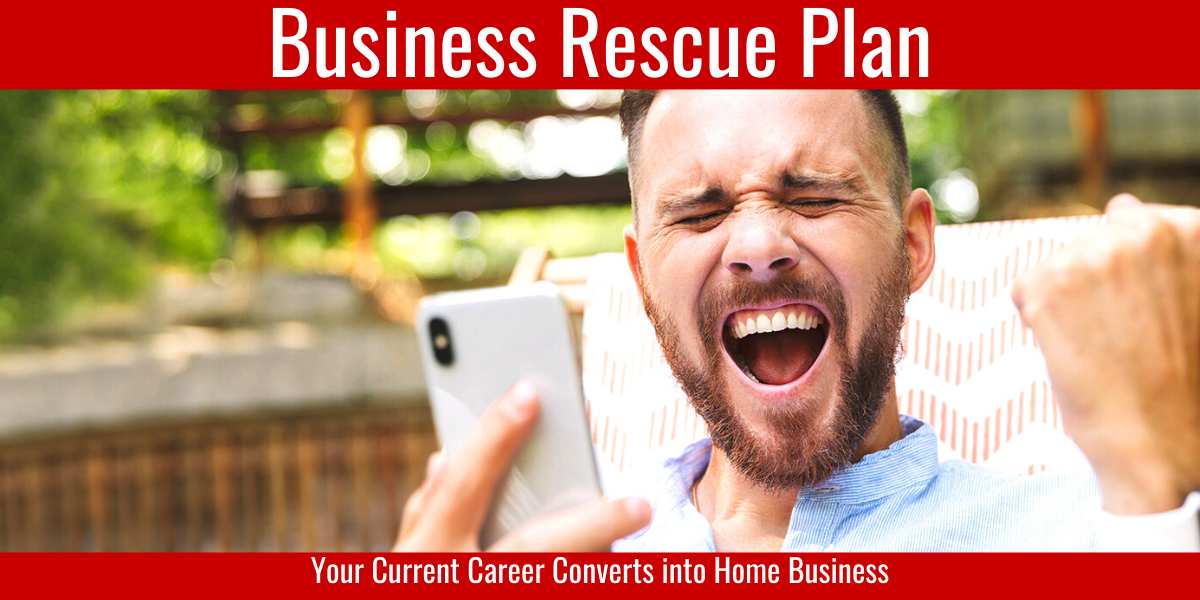 April 2, 2020 – As the World Economy continues to adapt amid the Coronavirus pandemic, with remote work and working from home becoming the new norm, John Spencer Ellis has created a System to help all types of Workers and Entrepreneurs with a step-by-step Online Expert Empire Program.
With this Expert Empire Program, John is teaching his clients how to become noted experts, build their brands, and become recognizable persons on social media. They will learn how to create programs, products, and services that will sell around the world all year round.
According to John, "The world has changed forever. Remote work and working from home is the new norm. You need a system that works regardless of your career. Hint… It's online. Without a doubt, this complete system will give you absolutely everything you need to go from where you are to where you want to be – FAST. In fact, the Online Expert Empire is designed to guide you to start making money within 30 days. And, if that weren't enough, I'm giving you a 60-Day 100% MONEY BACK GUARANTEE."
John is assuring his clients that with his program, they can transform their passion, experience, hobby, recreation or favorite topic and turn it into a thriving online business as they become experts in that niche.
Clients will be given detailed plans to build their Online Expert Empire. They will learn at least 10 ways to generate a 6 or 7-figure income online. individual clients simply decide which income models interest them most. The individual client will be furnished with 25+ years of John's expertise, and will also be taught by many of John's colleagues, teachers, coaches and mentors who have collectively earned over $1 BILLION.
John's Expert Program has attracted rave reviews from clients who have been blessed by it. "I'm currently enrolled in the Online Expert Empire. I'm really enjoying the Online Expert Empire. I had no idea that I could take my 30 plus years of knowledge and experience in health and fitness and create an online business. It's so inspiring to get my gig road mapped and launched. I can't wait to help so many people globally, and this program will help me finally launch something beneficial to the world and to my business," declared an excited Laura Czerwin.
Media Contact
Company Name: Martin Management Group LLC
Contact Person: Liz Carter
Email: Send Email
Phone: 951-834-8153
City: Las Vegas
State: Nevada
Country: United States
Website: johnspencerellis.com/online-expert-empire/