Dakota Wright launches "Tears and Latte Confessions Book 1", a collection of stories of love and heartbreak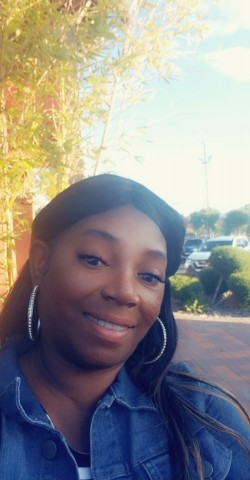 Author Dakota Wright has recently announced the release of her book "Tears and Latte Confessions Book 1", as part of her anthology series "Tales of Love and Pain". The book is a collection of heartwarming stories featuring characters that the readers will instantly connect to. The flash fiction stories enable the readers to dive deeper into the world and the lives of the characters that inhabit it.
Wright's evocative writing skills, adding depth to every character allow the readers to not just read but experience what they are going through. Their stories of love, romance, separation, and heartbreak become one with the readers in this highly engaging book. The readers will come across the story of beautiful and sensuous Cherish, whose breathtaking beauty becomes a curse for her. In another story, they will find out what happens to Ladonna after she shatters her college boyfriend's dreams. The story about Savannah will keep the readers hooked as they discover her intriguing past to find out why she vanished on a Sunday. The star crossed lovers Jamila and Michael meet each other to discover that they cannot control the origin of love.
Video Link: https://www.youtube.com/embed/s2QQVBocOho
The author has created these characters, that may not be perfect, but real, often with a positive side and a dark side, just like most people. This is why the readers will be able to connect to the characters and the story in no time. The captivating story writing with frequent twists and turns is sure to provide a fulfilling reading experience.
Dakota Wright loves to be a storyteller. Before becoming a fiction author, she was the Chief Editor of a music magazine, Pass Da Mic. She is currently residing in the West Coast, with her daughter and creates enthralling flash fiction to follow her passion for writing.
Dakota Wright's latest book is available in digital format on barnesandnoble.com.
Media Contact
Company Name: Silvermaple Publishing
Contact Person: Dakota Wright
Email: Send Email
Phone: 213-476-0153
Country: United States
Website: www.barnesandnoble.com/w/tears-latte-confessions-book-1-dakota-wright/1137064145