YB Mully Drops A New Single – Royal Rumble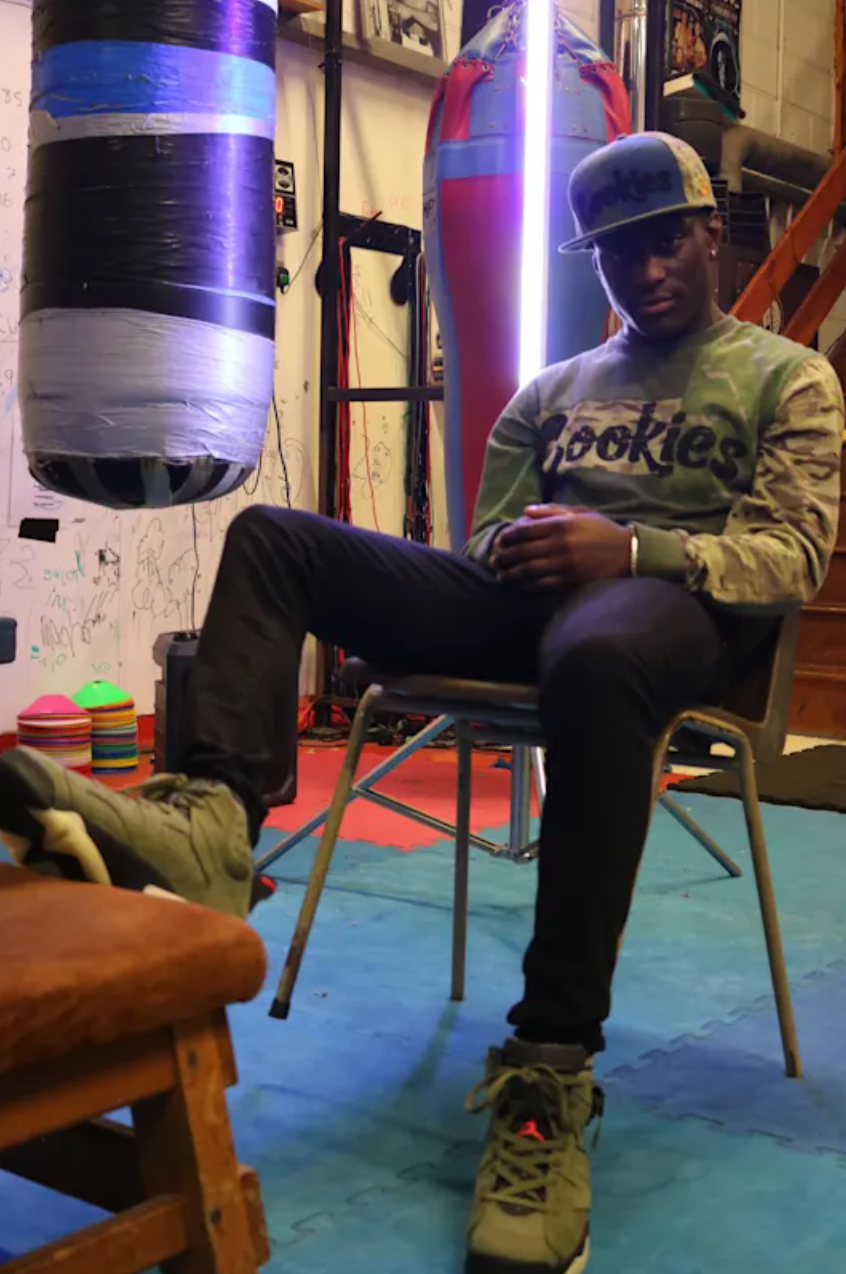 MK based rapper, singer, YB Mully, announces the release of his new work titled "Royal Rumble" produced by Al Mac beats
YB Mully, otherwise known as Mully, is seemingly living up to the billing of "a star in the hood," as the talented rapper, singer/songwriter from Milton Keynes is set to drop another single titled Royal Rumble. The track will be officially released on 24th September 2021, with the talented music producer, Al Mac beats, showing some of the production skills that have endeared him to artists in the industry.
The music industry has gone through a series of evolution over the past decade, as more singers, songwriters, and music producers emerge to deliver captivating content to their audience. Rap remains one of the genres that have championed the growth of the industry over the years. However, many of the rap songs and artists have seemingly deviated from the true essence of rap, which is where YB Mully is looking to change the narrative as substantiated with the release of Royal Rumble.
Royal Rumble is the second single from YB Mully, as he again looks to bless the ears of his fans with his unique style that features an unprecedented mix of melody rap, drill, and trap. The passionate rapper and songwriter has honed his skills, creating his own music flavours from his experience listening to old-school rap with his dad at an early age.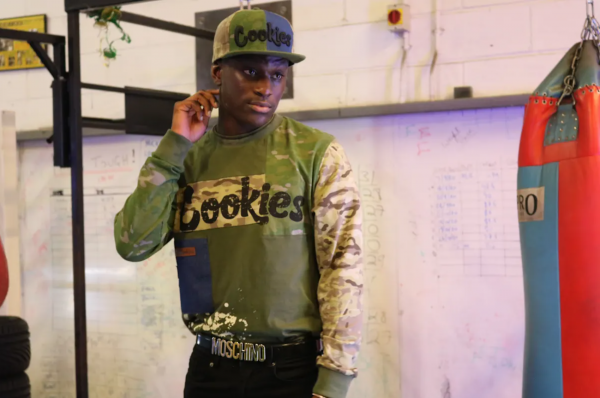 The new single will officially drop on 24th September 2021 and is available on all major streaming platforms for lovers of good music worldwide.
For more information about Royal Rumble and other songs from YB Mully, visit – www.ybmully.com. YB Mully can also be found across several digital and social media platforms, including Instagram and Facebook.
Media Contact
Company Name: Martian music
Contact Person: YB MULLY
Email: Send Email
Country: United Kingdom
Website: www.ybmully.com