Xeat TV Portrays the Vibrance and Richness of African Culture Through Music and Entertainment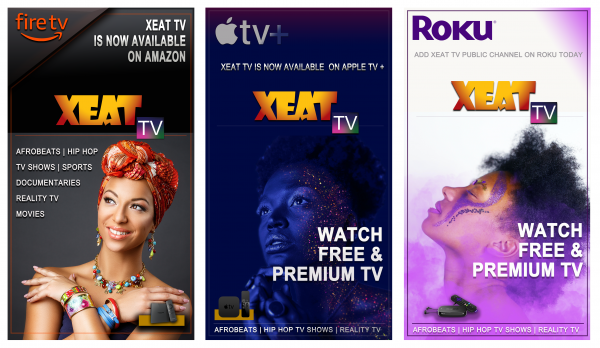 Xeat TV, pronounced 'Heat' TV is a technology media streaming platform created as an expression of urban African culture. The newly launched online site is a hub for African and black people all over the world to find content that is relatable and fun. Xeat TV portrays African culture in a positive light while still staying true to its indigenous roots.
"XEAT TV wants to show a positive side of the melanated world through art, music, culture, fashion, and entertainment in general. We are committed to providing a powerful image of the motherland and "US" to our audience so they can identify and acknowledge "WHO WE ARE", says a spokesperson for XEAT TV.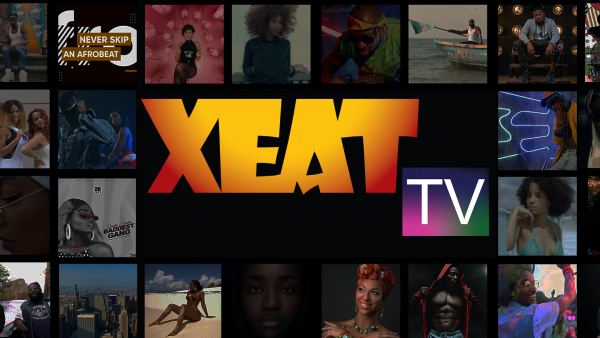 Today, Xeat TV has been made available for viewing on Roku, Fire TV, Apple TV, and Live TV. Pape Mady Cisse created this platform with a primary focus on showcasing Afrobeats, hip hop, reality tv, urban culture, etc. He continues to fund Xeat TV while allowing local African talents and black artists to kickstart their careers.
XEAT TV is the first African and African diaspora-based streaming platform. They gladly welcome content creators to submit their projects such as music videos, reality tv, documentaries. While their streaming is free for customers, the site features some paid premium content.
"We are an urban TV channel that moves all of us through the vibes of AfroBeats. We provide you with an experience that you cannot afford to miss. Catch your favorite artists, shows, music videos, and the latest trends. This is an experience that will fill you with pride, joy, and excitement. XEAT TV is urban, hip, cool, grown, and melanated", says a spokesperson for Xeat TV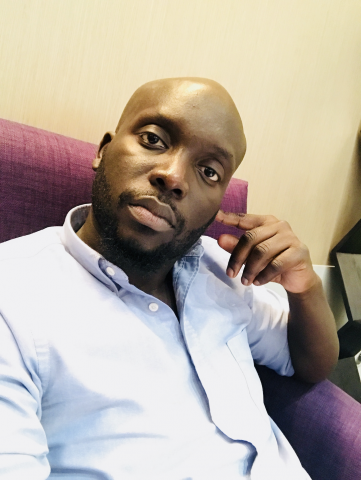 Pape Mady Cisse (IG:madycice), the founder and creator of Xeat TV is a young Senegalese-American who invests in his community. The company is US-based, with its HQ located in Manhattan, NY. The main goal of this platform is to portray a gaudy and conclusive image of African and black people all over the world through its content, artists, and music.
For more information, please visit: www.xeattv.com
Media Contact
Company Name: Xeat TV, LLC
Contact Person: Media Relations
Email: Send Email
Address:305 Broadway
City: New York
State: NY
Country: United States
Website: http://www.xeattv.com/