Kabobs Flame Grilled To Perfection – New Kabobs Restaurant In Santa Clara Expected To Be A Hit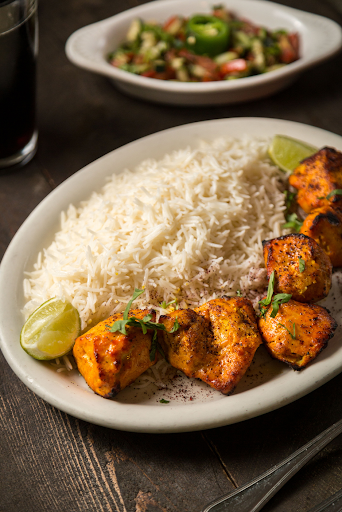 Fremont Kabob is proud to announce the opening of their new location in Santa Clara near California's Great America.
The new location will be opening September 28th 2021 and located at 4300 Great America Pkwy Suite 164, Santa Clara CA, 95054. This second location is designed as a "self-serve" environment and perfect for quick pick-ups or dine-in options for lunch & dinner.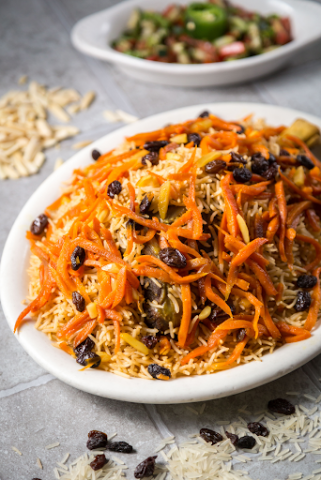 DoorDash will also be available for delivery from this Santa Clara Restaurant. Fremont Kabob features traditional Afghanistan dishes made with fresh ingredients booming with flavor. All dishes are 100% Halal.
Check out the website and menu at https://www.fremontafghankabob.com/
Fremont Kabob restaurant is the best kabobs in East bay and soon to be Best in South bay featuring the popular dishes Chicken Kabob, Qabli Palau, and the vegetarian dish – Eggplant Borani Badinjon. Enjoy plenty of afghani food choices at the NEW Santa Clara location geared for your busy work and lifestyle!
Fremont Afghan Kabob originally opened in Fremont Ca in the busy area off Mowry Ave. The owner, Jamshid Ahmad, always had a passion for cooking. As an experienced chef at various restaurants, Jamshid wanted to share his style of cooking and opened Fremont Afghan Kabob.
After 6 years of being in business, the restaurant had quickly grown in popularity with the locals and tourists for it's delicious food and traditional floor seating style dining. He decided to open a new location in Santa Clara Ca due to popular demand from customers wanting a location closer to their homes and work at Google, Tech Firefly, Oracle, Akamai Technologies, and more.
Media Contact
Company Name: Fremont Kabob
Contact Person: Media Relations
Email: Send Email
Phone: 1-408-380-4224
Country: United States
Website: https://www.fremontafghankabob.com