Lil T Rinaldi, a motivational speaker, pushes the We Are Not Alone campaign with his merch.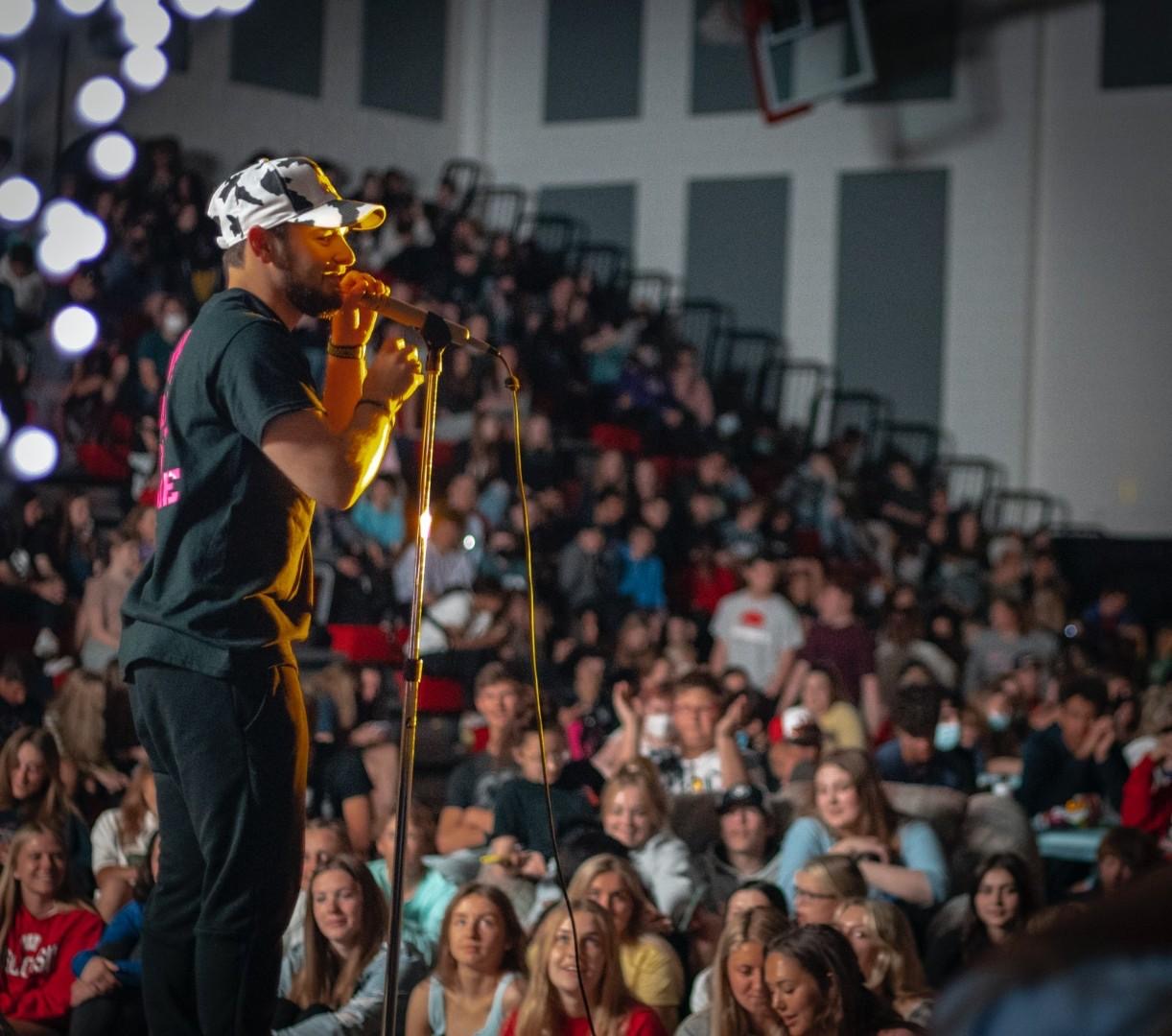 Passionate public speaker and entrepreneur, Lil T Rinaldi, encourages more people of all age groups to reach their full potentials through his inspirational fashion pieces from the We Are Not Alone brand
Lil T Rinaldi, known for his seemingly unconventional approach to spurring people to greatness, has continued in the pursuit of developing responsible adults through his fashion line. The We Are Not Alone merch is a unique brand that seeks to incorporate motivation into fashion, ensuring that the youth are always with the drive to push boundaries, everywhere and anywhere.
Millions of people in different parts of the world have failed to achieve life goals usually due to self-limiting beliefs. Over the years, several resources have been developed to help individuals in such a situation to rise above the challenges and achieve greatness. However, more needs to be done in this aspect, especially for the younger generation, which is where Lil-T is looking to make a difference as a motivational speaker and entrepreneur.
As a speaker, Lil-T uses every possible platform to preach the success mindset, a drive that led to the creation of Self Care Saturdays the podcast as well as other innovative ways of reaching as many people as possible in the United States and other parts of the world. In a related development, Lil T Rinaldi launched an inspirational merch brand, with products that have "We Are Not Alone" inscribed on them, offering an amazing blend of style and motivation.
The brand offers a wide range of products, including necklaces, backpacks, hats, tees, as well as mobile phone accessories, all carrying the "We Are Not Alone," as a show of togetherness in the struggle to greatness.
For more information about Lil T Rinaldi and his initiatives, visit – https://liltrinaldi.com/. The motivational speaker can also be found across social media, including Instagram and YouTube.
Media Contact
Company Name: LILTLLC
Contact Person: TYLER RINALDI
Email: Send Email
City: Mandeville
State: LA
Country: United States
Website: liltrinaldi.com