Momtrepreneur and Former TV Actress, Turned Author Hits Bestseller Status in Eleven Categories Within 24 Hours of Placing New Non-Fiction Book on The Market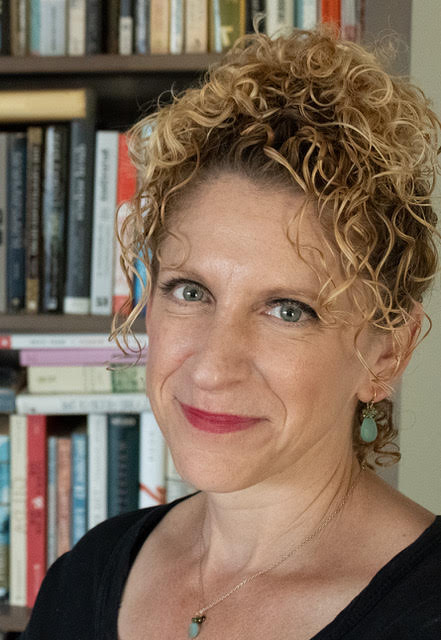 Ms. Adrienne Alitowski, Author of Clipped: A Mom Invents A Way To Hold Her Life Together Just As The World Falls Apart
Adrienne Alitowski recently released her book, Clipped: A Mom Invents A Way To Hold Her Life Together Just As The World Falls Apart, and hit bestseller status in eleven categories.
Former actress turned momtrepreneur Ms. Adrienne Alitowski has written a memoir-style book called, Clipped: A mom invents a way to hold her life together just as the world falls apart, which recently launched and has rave reviews from Emmy-winning reviewers and more.
About Clipped
Clipped journeys through Ms. Alitowski's experiences and highlights the trials and tribulations of financial hardships she faced during the Great Recession while launching a product from concept to completion and simultaneously adapting to becoming a new mother. The memoir hit bestseller status across several lists within 24 hours of being on the market, bringing Ms. Alitowski immense success.
Clipped has a broad audience base and serves as a gratifying story of how one woman overcame all challenges and fought for a product she believed in, which betters the life of new parents. It takes a positive, humorous approach to the hardships of a painful economic period, establishing the book as a light read and informative memoir.
From loans to product manufacturing, Ms. Alitowski taught herself how to be successful in launching blankyclip. This then led to her memoir, Clipped: A mom invents a way to hold her life together just as the world falls apart, which documents her journey with balancing motherhood, financial management, and entrepreneurship.
Altogether the light read serves as a form of documentation of an economic period that will forever hold its place in American history. It is an insider story on just how many challenges people endured during that period.
Clipped: A mom invents a way to hold her life together just as the world falls apart is available to shop now on Amazon and Barnes and Nobles.
About Ms. Alitowski
Ms. Alitowski has performed on Broadway and toured with the National Theatre of the Deaf. Her television credits include Will & Grace, Shoot Me!, Everybody Loves Raymond, and Beverly Hills, 90210. She created, produced, and performed in the celebrity benefit, Glen Mary Glen Rose: Women Do Men, in Los Angeles, which raised funds for breast cancer research and awareness around the lack of diverse roles for women.
As her career choices shifted and she became a new mom, Ms. Alitowski invented, patented, and manufactured blankyclips. She sold blankyclips nationally in Buy Buy Baby and many boutiques across the U.S. and around the world. Her product was recognized as a Top Pick in publications such as Fit Pregnancy and LA Parent Magazine.
Ms. Alitowski received her Bachelor of Science in Theatre from Northwestern University.
Media Contact
Company Name: OtterPR
Contact Person: Chandni Desai
Email: Send Email
Phone: (813) 678-6828
Address:4504 W Spruce St, Unit 449
City: Tampa
State: FL
Country: United States
Website: www.OtterPR.com