KWU's Health and Wellness Set Sight On A Global Presence
Innovative holistic healing brand, KWU's Health and Wellness, announces plans to take their wellness campaign across the globe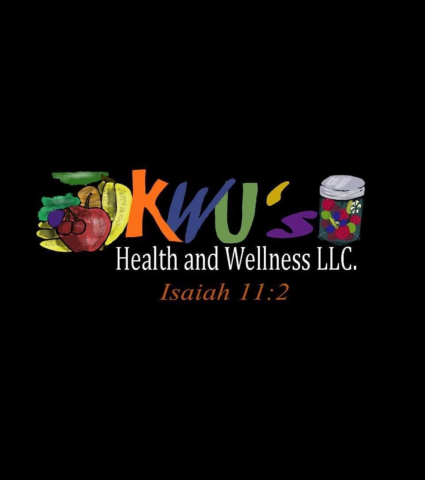 There has been a steady increase in the demand for health and wellness solutions, as more people pay attention to their overall wellbeing, including their appearance and state of mind. A report by ResearchAndMarkets.com projects the value of the global health and wellness market to hit US$ 4.24 billion by 2026 from the US$ 3.31 billion recorded in 2020. Unfortunately, the figures do not necessarily translate into optimal customer satisfaction as service providers still struggle to meet the specific needs of customers. However, Stacey Kimber seems to have mastered the art of creating a custom experience as substantiated by the rave reviews from clients of KWU's Health and Wellness.
Stacey Kimber personifies the experience of the weightloss and detox process, staying true to the primary goal of establishing KWU's Health and Wellness. KWU which stands for Knowledge Wisdom Understanding was created to help others achieve their overall fitness health goals by providing relatively affordable and easily accessible solutions to meet the specific needs of each client.
KWU's Health and Wellness specializes in developing detoxes, smoothies, soups, teas, meal plans, and a host of others, providing several options to help customers to achieve optimum health and wellness. "I have known the owner Stacey for years. Her knowledge of detoxes, weight loss, and wellness is only exceeded by her integrity and kindness. She has been instrumental in helping me with my weight loss. She is truly a one-stop shop for everything from meal prep to smoothies to spa services. If you need ANYTHING pertaining to wellness please don't hesitate to contact her," said Emma Ware.
Stacey Kimber has leveraged her wealth of knowledge as a certified professional in fitness and exercise and personal trainer from Ashworth College to grow the brand since opening in June 2016. The certified nutritionist, colon hydrotherapist, cavitation specialist, and member of I-ACT have also shared her knowledge as a bestselling author on Amazon and instructor for the Yoni Steam Institute with the world. She also opened an institute to business owners how to open their own spas.
For more information about the Alabama-based spa and health club and the solutions offered, visit - http://birminghamdetoxqueen.org/.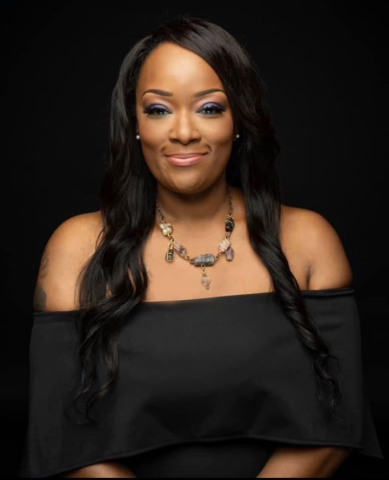 Media Contact
Company Name: KWU's Health & Wellness LLC
Contact Person: Stacey Y. Kimber
Email: Send Email
Phone: (205)997-0175
Address:1292 Hueytown Rd Ste 3
City: Hueytown
State: Al 35023
Country: United States
Website: http://birminghamdetoxqueen.org/