How to make hair look more natural?
What is the meaning of people wearing hair wigs? Of course, to gain the beauty and confidence of having natural hair. When people go to a party or go to the supermarket to line up to check out, people definitely don't want to be recognized that they wear lace front wigs and don't want strangers behind. Talking about themselves.
If you are just starting to wear a wig, or you have already worn it, but do not know how to make your hair extensions look more natural, then you must read the following article,this blog will introduce how to make your hair look more natural.
Tip 1: Choose 100% human hair
People choose 100% real human hair because it looks more natural than synthetic hair. It will care for your wig like your own hair, and it will give you unexpected surprises.
Tip 2: Buy A Wig That Fits Your Head
Wigs usually has a large, medium or small size. When people want to buy a wig, we recommend measuring the size from ear to ear, and forehead to the nape of the neck, so that it will be more compliant and won't be seen by others, you bring it an inappropriate wig.
Tip 3. Replace Your Wig Regularly
If people don't change and wash the wig often, it may smell bad, so people around you must know that you have a smelly wig from afar. it is planned that people can wash the wig 1-2 times a week, and then replace it with a new one every 6 months to a year.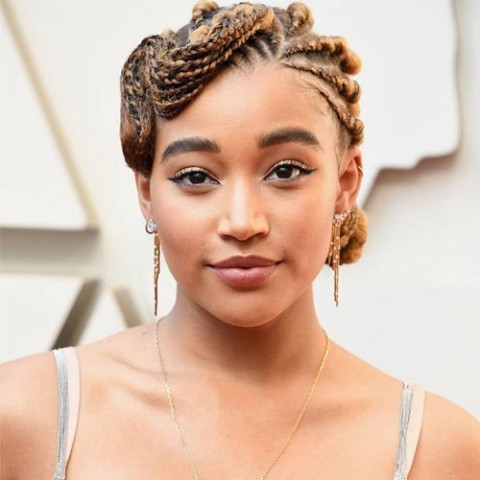 Tip 4: Blend
The hairline is very important to make the wig look natural. When people wear the wig, they will choose lace that is closer to their skin. You can also apply a layer of liquid foundation on the hairline to make the lace Blends better with your own skin, this makes the look more natural and hides rough edges.
Tip 5: Trim them often
Although the wigs you buy will not grow, but people's own hair is growing all the time. Newly grown hair may look different in color and different in length. At this time, we need to find a professional hair stylist to help trim them,a nice trim is an affordable way to keep your wigs looking natural.
Tip 5: Preplucked hairline
As we all know, everyone's forehead has baby hair, so when we select the wigs, it's better to select the pre-plucked wigs with baby hair, that will look more natural.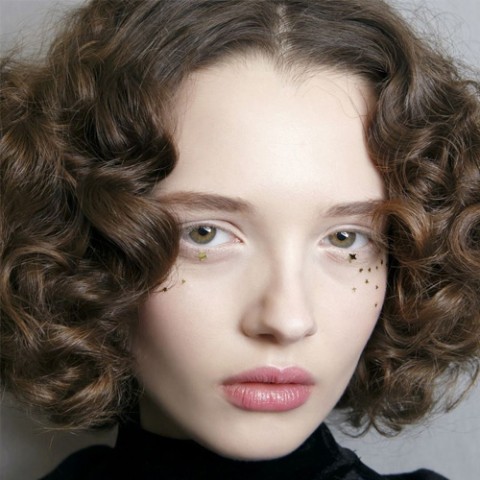 There are many ways to create natural and shiny wigs, such as trimming wigs, stay away from hair products that add too much gloss or give the wig a shiny texture. For wigs to look natural, people need to take care of them frequently, and need to spend a certain amount of time on them.
Media Contact
Company Name: Asteria Hair
Contact Person: Media Relations
Email: Send Email
Phone: +86 15238065852
Country: China
Website: www.asteriahair.com