Why Real Estate Development Future in Saudi Arabia Depends on Al Ramz company
Al Ramz is a real estate development company and one of the largest real estate development companies in terms of one of its projects in the Kingdom of Saudi Arabia. The company works on developing integrated residential neighborhoods that provide a modern lifestyle within the highest standards and best standards in the fields of design, planning and construction.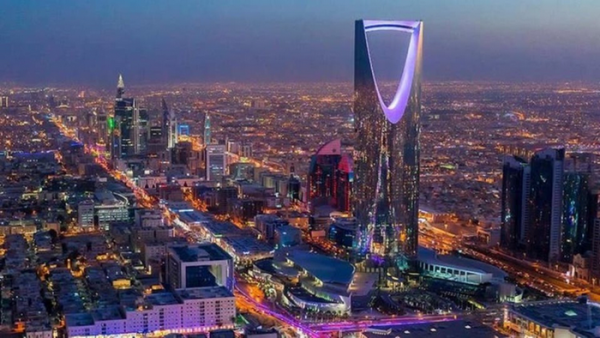 Al Ramz Real Estate Development provided comprehensive and integrated housing solutions for a better life, that meet the needs of future generations, while retaining the features of the ancient past.
Al Ramz continues to make headway in the global industry as one of the largest residential real estate development companies in the Kingdom of Saudi Arabia, The company is working to develop vibrant residential neighborhoods that provide modern lifestyles inspired by our urban heritage in the various main areas of Riyadh. We are also working to strengthen partnerships with various sectors and support Real estate technologies in the Kingdom kind in the Middle East and North Africa (MENA) region.
Al Ramz has provided solutions for residential and commercial construction that keep pace with the rapid development, turn the future into reality, and contribute to the upgrading of the Saudi urban environment to the highest level, while preserving the features of the deeply rooted traditions.
According to the Knight report, the government's efforts to support growth in the residential market are delivering an exceptionally active development market, with 155,000 new homes scheduled to be completed before the end of 2023 across Riyadh, Jeddah, and Dammam Metropolitan Areas; 100,000 of which are in Riyadh alone, It is the first company of its as an investor and supporter of its portfolio of real estate technology startups.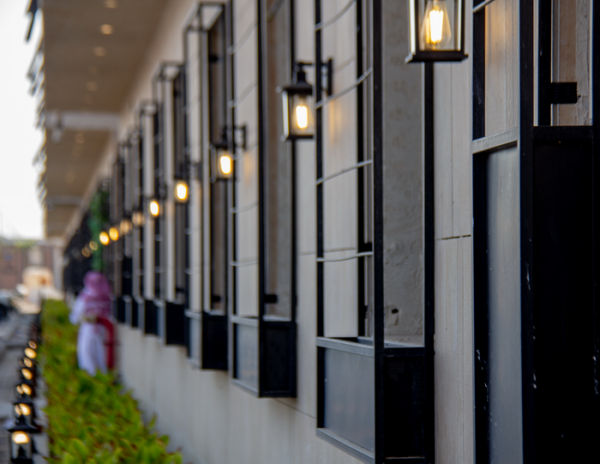 Al Ramz Real Estate Company has also unveiled the acquires a land commercial/residential building system of an area of +30,000 square meters with a value of more than +65 million Riyals in Al-Rimal neighborhood, east of Riyadh. Upon completion of its development, the project will pump about +400 apartments.
"Al Ramz has worked since its inception to become a symbol of quality and sustainability in the field of residential real estate by providing high-level housing projects at an affordable price in major commercial and entertainment areas, with different specifications and spaces that meet the needs of customers."
Media Contact
Company Name: Al-Ramz
Contact Person: Media Relations
Email: Send Email
Country: Saudi Arabia
Website: https://alramzre.com