Windshield Repair or Replacement: Avoid Compromising Driving Safety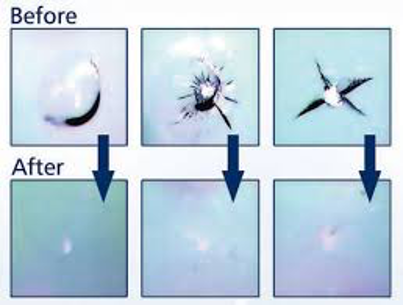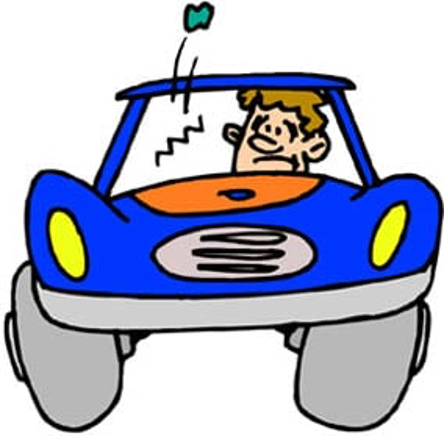 Having a windshield doesn't just protect you from natural elements such as rain and wind, it is also a key part of your vehicle, designed to uphold it's structural integrity. When damaged, your risk of being involved in a road accident is increased, so it's important to ensure your windshield is properly maintained and repaired quickly and efficiently in the event of damage. Patsco Windshield Repair Houston can take care of cracks up to 24 inches, repair your damages and ensure you're back on the road and seeing clearly.
As chips spread, you'll begin to see long cracks in the glass. These can often be distracting to drivers, whose eyes should be on the road – not on their windshield. Taking your focus off the road ahead is a sure-fire way to get into an accident, so take the time to eliminate distractions effectively and ensure your safety.
Windshield replacement can have adverse effects on the safety of your vehicle, for example damaging the factory seal that safeguards your car against climate and leakage. Without this, you may experience faults such as airbags failing to deploy or poor roof structure that may not provide adequate protection in an accident.
If a rock chip is left not repaired, it may continue to crack further. Over time, these cracks will expand and weaken the glass, causing the whole windshield to shatter under pressure. If this were to happen while driving, the effects could cause accident or injury due to the shock of your windshield collapsing, making it important to take care of the problem before this point is reached.
Furthermore, a weakened windshield could 'pop' during a collision, causing the roof to cave in and fatally crush the passengers inside the vehicle. The windshield is one of the most important safety restraints on your vehicle and is just as important as a seatbelt or airbag.
Over 90% of all rock chips are repairable and providing you seek professional assistance quickly, it can likely be made almost invisible. The process should take around 15 – 20 minutes, so there's no reason not to stop by your local repair shop and have your rock chip taken care of. You may even find they'll come to you, saving you both time and gas money.
Often, car owners may avoid windshield crack repair due to potential costs, but there's no reason to put a price on your safety. By contacting your insurance company, you may find they'll cover the cost of repairing dangerous damages, so you won't be out of pocket. This should not affect your insurance policy, as the damage is likely to be deemed 'No Fault'. Alternatively, you may use our 1/2 price coupon for rock chip repair that can help reduce costs.
Patsco Windshield Repair, who have been trusted within the industry since 1995, can offer you the highest quality auto glass repair Houston has to offer, resulting in a clear, safety-conscious driving experience.
LinkedIn: https://www.linkedin.com/in/james-brown-74aa4954/
Facebook: https://www.facebook.com/Patsco-Windshield-Repair-San-Marcos-103700228510411
Instagram: https://www.instagram.com/patscollc/
Media Contact
Company Name: Patsco Windshield Repair
Contact Person: Reginald McClane
Email: Send Email
Phone: (281) 804-0933
Address:5635 NW Central DR Suite E-100
City: Houston
State: Texas 77092
Country: United States
Website: http://patscowindshield.com