RKG Roofing and Construction Launch Their Free Roof Maintenance Plan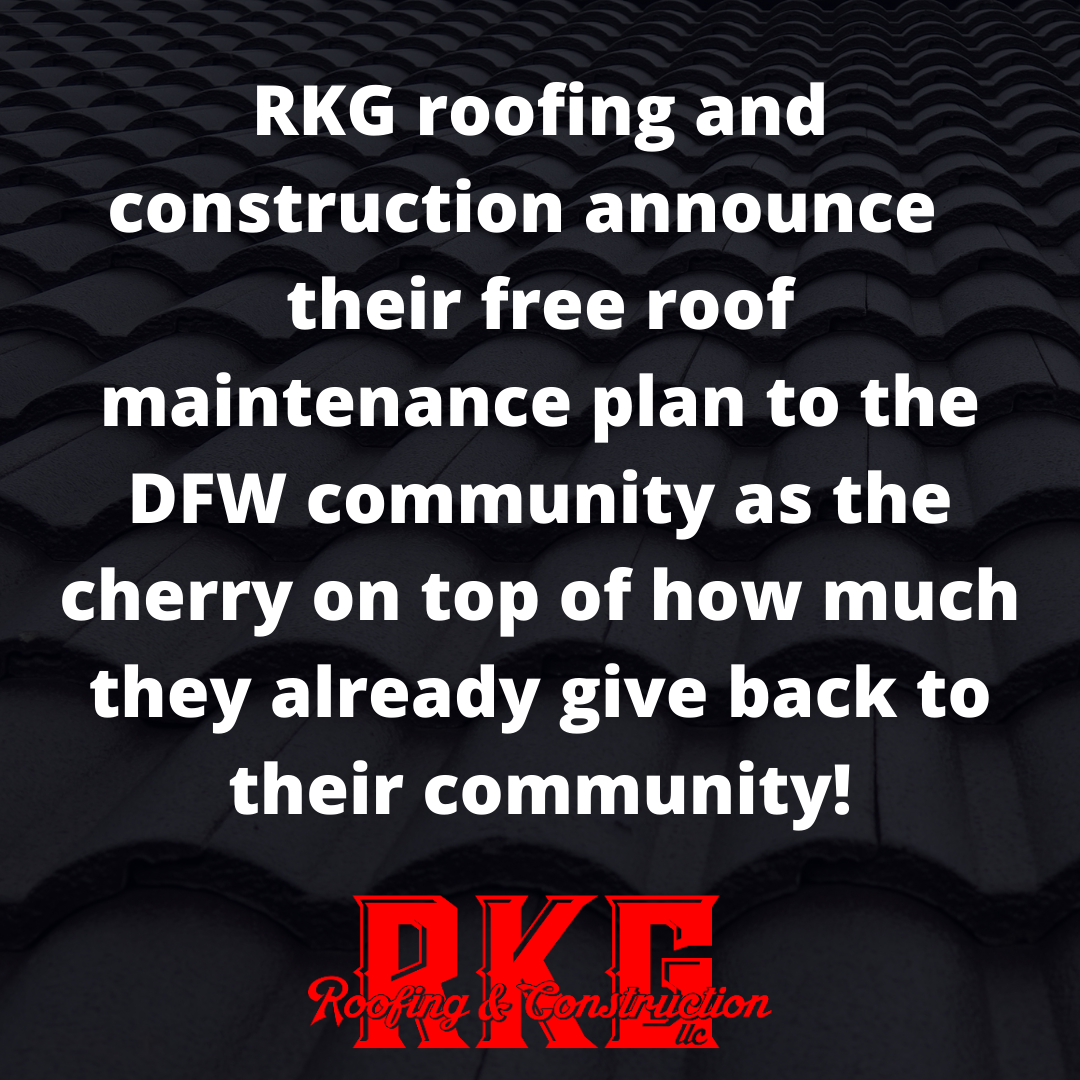 Texas-based home renovation and construction company, RKG Roofing and Construction, announce the launch of their free roof maintenance plan for customers in the DFW Community
It is looking like good times for the residents of Dallas Fort Worth as one of the community's leading services providers, RKG Roofing and Construction, has stepped up their game in reaching out to the needy and supporting the growth of the community. The company recently announced the launch of their free roof maintenance plan that will enable residential and commercial clients in the DFW community to access the quality solutions from the team of highly experienced and well-trained professionals at absolutely no cost.

RKG Roofing and Construction has grown over the years to become the go-to solutions provider for the roofing and home renovation needs of businesses and families in Dallas Fort Worth and other parts of Texas. The company has a reputation for using the latest technologies in the industry with a team of dedicated personnel having the requisite resources to handle any type of project. RKG Roofing and Construction have also demonstrated their love for the DFW community on several fronts, with the recent launch of their free roof maintenance plan further substantiating this claim.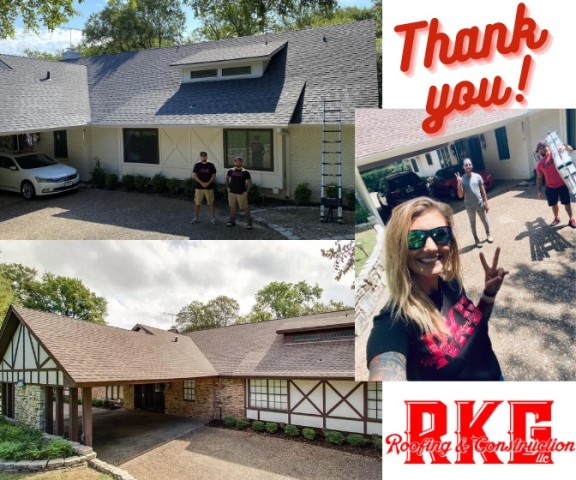 The free plan has been described as the "cherry on top," considering how much the company has done over they year to give back to the community and sponsor several projects to help the needy. Over the years, RKG Roofing and Construction have championed a number of initiatives, including giveaways for veterans, fundraising for children's medical needs, food delivery to the homeless and elderly community during the pandemic, and a host of others.
For more information about RKG Roofing and Construction and how to be a part of the philanthropy as a volunteer or donor, visit – https://rkgroofingandconstruction.com/
Media Contact
Company Name: Local Crown, LLC
Contact Person: Trey Carmichael
Email: Send Email
Phone: 5127571401
Address:1101 Sandy Point Road
City: Wimberley
State: Texas
Country: United States
Website: https://thelocalcrown.com/