The Correct Method To Make Wigs Looks Natural

It is very important to buy a wig that suits people well, and how can this be done? Everyone needs to pay attention to the following things…
It is very important to buy a hair wig that suits people well, and how can this be done? Everyone needs to pay attention to the following things:
1. Choose a real human hair wig
Choosing a real human hair wig will help people have more natural-looking than other hair, natural human hair wig is more difficult to detect by others. No matter what color and hairstyle people choose, all will be natural and suits people well.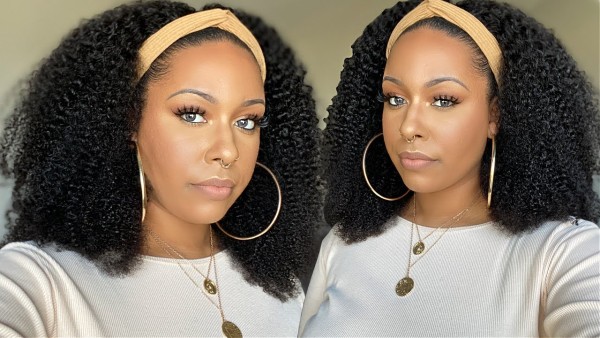 2. Choose a wig that is suitable for people's heads.
Everyone needs to choose a lace front wig that is suitable for their head from many angles, including hair color, hair pattern, cap size and etc.
When considering what wig to buy, people must consider their natural skin tone and natural hair color. Sometimes, the preference for hair is not the most important, the hair that suits people is the most important thing. Wigs that suit people's skin tone and hair color will look more natural.
People also need to choose a hair pattern that matches the face shape. A wig that fits people's face shape will be better.
Choose accurate hair wig cap size is the last important thing needed to be noted if it's too big, you might worry about it falling off easily, if it's too small, it will give you a bad experience. Then people need to confirm the right wig cap size based on the circumference, front to nape, and ear to ear over top.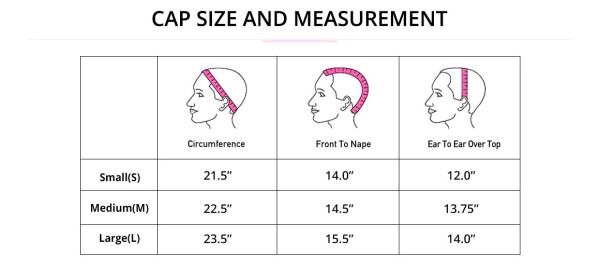 In addition to these things about how to choose a wig suits people well, everyone also needs to pay attention to these things that people need to know when wearing wigs:
1. Try to make people's natural hair flatten
Try to make people's own natural hair being flat, this is a particularly important step in the process of wearing a wig, which will help everyone's wig looking become more natural, can be achieved by these two methods: braid people's hair into braids or wear a hair cap.
2. Choose the correct wig installation
For wig beginners, it is better to go to a professional hairstylist for help. A hairstylist has the most professional way of wearing wigs, which will help beginners achieve more natural-looking. Also, some wigs come with extra lace, when people need to wear the wig, they also need to cut the extra lace. Compared with beginners, a professional hairstylist is better at accidents.
3. Make the hairline of the wig more natural.
Natural hairline will make a wig look real in front. Some wigs come with pre-plucked hairline when purchasing, people just need to pluck the hairline a little or install the wig directly. If people want to pluck the hairline more, just grab the tweezers and place the wig on a mannequin head.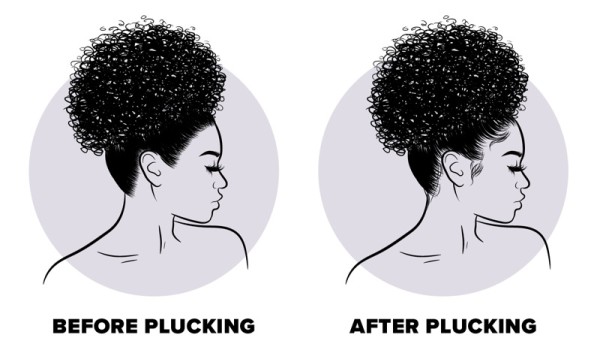 Media Contact
Company Name: Asteria Hair
Contact Person: Media Relations
Email: Send Email
Phone: +86 15238065852
Country: China
Website: www.asteriahair.com