Right Way To Protect Human Hair Wig In The Winter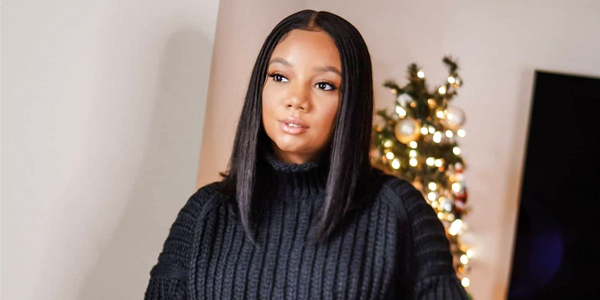 Winter is coming, in terms of severe temperature, human hair wigs may be as difficult as your natural hair. If you are not careful, the shape, thickness and overall feel of any wig may be damaged in a particularly cold and dry climate. Hair maintenance can be a unique challenge in winter.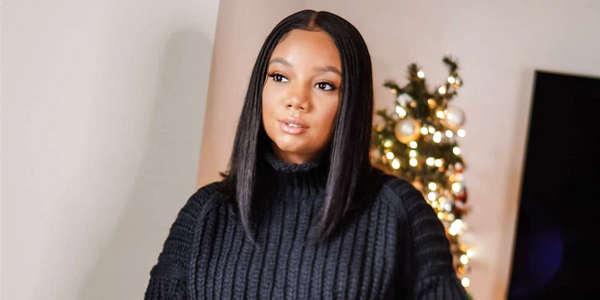 However, although the winter weather will affect your wig, there are still some protection strategies that can help you take care of your lace front wig in winter.
Moisturize
Whether you are going to a holiday party or need to use a curling iron, or just head to the store quickly, make sure to moisturize your hair as much as possible. All wigs start to lose moisture the moment you get out of the cold, this step is especially important for real hair wigs.
Dry Your Wig
Once your wig has been washed, you must let it dry completely before wearing it. Wet wigs are more likely to freeze at low temperatures, which can cause wig fibers to break. This will permanently affect the overall appearance of the wig, so it is very important to take necessary measures to protect the wig.
Similarly, if you and your wig get wet from rain or snow, please try to dry it before wearing it again.
De-tangle Wigs
If the wind is good at one thing, it is tangling your wig. Prevent more serious knotting and damage. We recommend that you carry a wide-tooth comb in your bag so that you can comb your wig anytime, anywhere.
Deep Conditioning
In winter, deep conditioning is very important to the longevity of the wig. Conditioning helps treat dryness and restore the thickness and texture of the wig. Use less shampoo, use more conditioner as much as possible, and regularly use hair mask to help your hair resist the cold and destructive wind in winter!
Protect your wig
In winter, try to prepare for the bad weather by investing in some headdresses that can protect your cute wig. It is always good to carry an umbrella with you, because you can protect your wig in rainy and snowy weather, but a hat and bandana are great for protecting your wig in cold temperatures, keep warm during the process, It is not only good for protecting your wig, but it is also very fashionable!
With this knowledge, you and your wig will be able to spend the winter without any problems.
Media Contact
Company Name: Asteria Hair
Contact Person: Media Relations
Email: Send Email
Phone: +86 15238065852
Country: China
Website: www.asteriahair.com