Create a Winning Marketing Strategy with Yellow Barn Media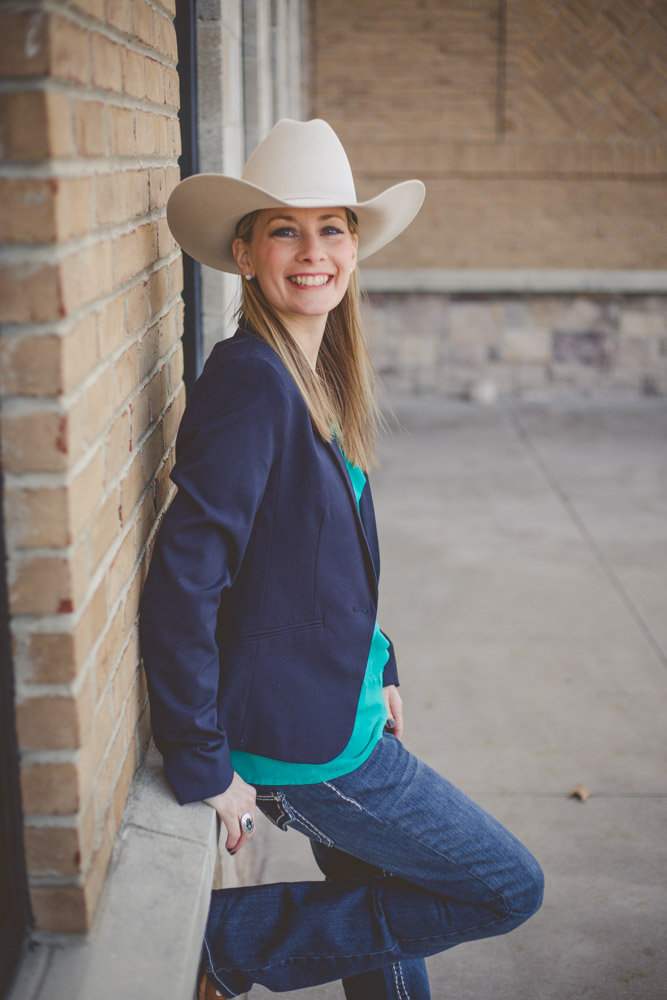 Small Business Consultant + Cheerleader | Marketing Nerd | Natural Born Encourager & Happy Person | Lover of Email + Social Media
Find the Perfect Marketing Strategy in Just One Day!
HOWELL, MI – It's been said time and time again that marketing is the lifeblood of business in the 21st century. Unfortunately, it's not a skill that every business owner possesses, and without the ability to create a strong marketing campaign, many businesses find themselves underwater fairly quickly. Social media, email, and marketing strategies all require special skill sets and knowledge, and hard-working entrepreneurs often don't have time to study each one in-depth on their own. For many, the best solution is to hire a marketing professional, and there's nobody more qualified than Marketing Expert Jamie Samples.
Jamie started her first business at thirteen years old, buying and selling horse equipment at weekend shows. Several business ventures and incredible experiences later, she decided to leave life in a cubicle behind and focus solely on sharing her expertise with business owners everywhere. The result was Yellow Barn Media, where she offers a wealth of top-of-the-line marketing services to entrepreneurs from all walks of life.
The resources she offers are as valuable as they are flexible. For struggling business owners who want to boost their marketing game, but aren't ready to make the initial investment, Jamie offers FREEstrategy sessions, plus marketing tips and tools on her social media platforms.
Her other long-term investments include a 2022 marketing bundle to start the new year off right (this includes a strategy call and 20 done-for-you posts!), a 60-minute strategy call, six-week one-on-one coaching and accountability program, and her newest, most exciting offer yet: The VIP Marketing Day with Jamie! This opportunity is the ultimate business resource for getting spectacular results under the tightest of deadlines. Over the course of one intensive day, Jamie will work with a participant to create the ultimate, fully fleshed-out marketing strategy to get any business where they need to be. Entrepreneurs looking for a quick but effective turnaround have finally found the program they're looking for.
"Customer needs, product development, employee schedules, payroll, and administrative tasks are often at the top of a business owner's to-do list. Website updates, blogs, email newsletters, and social media posts quickly fall to the bottom of that list," she says of time-strapped entrepreneurs" As a veteran marketing professional, I've been involved in all aspects of the industry. I have a bundle of fresh ideas and strategies proven to save you time, increase efficiency, and most importantly, build or maintain a presence with your target audience." When it comes to marketing, nobody does it like Jamie.
For more information about Jamie and the services she provides, please visit her website. Information about her various programs, including the VIP Marketing Day, can be found here. Yellow Barn Media can also be reached at (517) 375-5399.
Media Contact
Company Name: Yellow Barn Media
Contact Person: Jamie Samples
Email: Send Email
Phone: (517)375-5399
City: Howell
State: MI
Country: United States
Website: www.yellowbarnmedia.com