Brief Analysis Of The Development Trend Of Poultry In China
The breeding industry is one of the basic industries of China's national economy and an important part of the modern agricultural industry system. Vigorously developing breading industry is of great significance to promoting the optimization and upgrading of agricultural industry institutions, increasing farmers' income, improving people's dietary structure, and improving national health.Supporting breading industry has always been one of the priorities of China's agricultural policy.
In recent years, China has successively issued a number of documents with the theme of encouraging and supporting breading industry, raising the issue of breading industry development to a new historical height, showing that the country The determination to develop agriculture and solve farmers' problems will surely lay a solid foundation for the development of our country's breading industry and have a profound impact.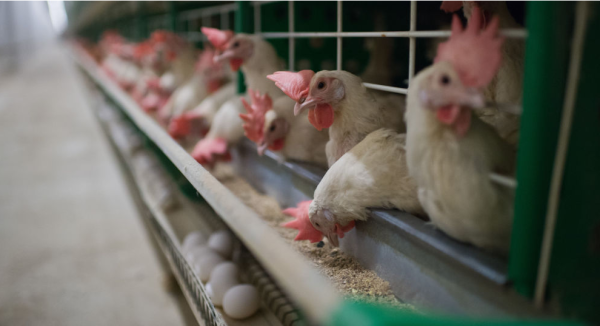 In recent years, with the implementation of the policy of strengthening agriculture and benefiting agriculture, the breading industry has shown a momentum of accelerated development. The production method of breading industry has undergone positive changes, and the pace of scale, standardization, industrialization and regionalization has accelerated. China's breading industry has played a vital role in ensuring the stability of urban and rural food prices and promoting farmers' income. In many places, breading industry has become a pillar industry of the rural economy and the main source of increasing farmers' income.
A large number of outstanding brands of breading industry have continued to emerge that has made positive contributions to promoting the development of modern breading industry.In the context of the structural reforms on the agricultural supply side, enterprises still have great opportunities and room for development to build industrialized operations. In the short term, an important opportunity for the industry is to seize the requirements of environmental protection upgrades, take environmental protection transformation and shed upgrades as the starting point, and actively control commodity breeding bases that meet environmental protection requirements; in the long term, it is still necessary to form breeding and slaughter links Collaboration to achieve channel upgrades on the sales side, so that high-standard investment in the breeding process can get a higher premium in poultry sales.
Media Contact
Company Name: Hebei Weierli Animal Pharmaceutical Group Co., Ltd.
Email: Send Email
Phone: 15733630049
Country: China
Website: https://www.victorypharmgroup.com/