Everything Streetwear: A New Ethical Streetwear Brand
Everything Streetwear, a.k.a. Everything Inc. is an ethical streetwear brand that offers hand-crafted products, varying from unisex clothing options such as unisex t-shirts and hoodies to hats and accessories (street-art posters coming soon).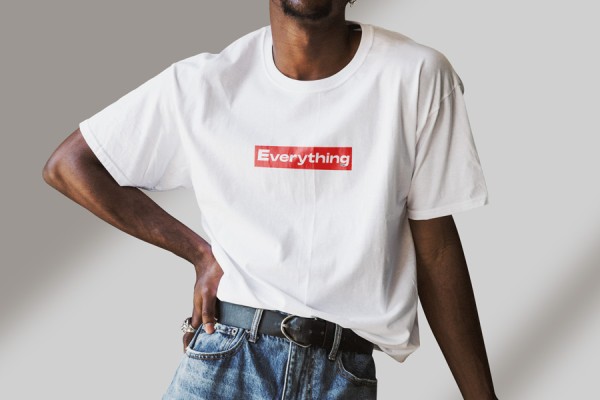 Everything, is all about the urban lifestyle and the street art that comes along with it. When visiting e-streetwear.com, someone can find unisex t-shirts made of 100% organic combed ring-spun cotton, as well as hoodies and accessories featuring graphic designs and characters inspired by the urban lifestyle, the skateboarding culture, the rock, and rap cultures.
It's ethical.
"Ethical or sustainable fashion is an ever-growing movement that aims to reduce the negative impact on people, animals, and the planet. It ​​is a process of fostering change to fashion products and the fashion system towards greater ecological integrity and social justice."
E Streetwear aims to contribute to the evolution of sustainability in fashion by using sustainable techniques, materials friendly to people and the environment (no mass production, more recycled materials, water-based paints), and by raising awareness on the matter.
Collaborations Coming soon
• Collaborations with other streetwear brands by joining forces to create more unique product designs and experiences.
• Partnerships with other streetwear brands by hosting their collections on e-streetwear.com
For collaboration-related inquiries, please, feel free to check E Streetwear's contact page and reach out to the team behind the brand via email ([email protected]) or through the form option on the website.
Media Contact
Company Name: Everything Streetwear
Contact Person: Jacob Tsinalis
Email: Send Email
Country: United States
Website: https://e-streetwear.com