ALMC is an abbreviation for "All Lives Matter Coin."
ALMC was created on January 1, 2020, with the goal of assisting investors and persons with little or no money to invest. Consider the people who do not have food or drink, or who do not have access to schools or education, or who do not have access to the needs of life.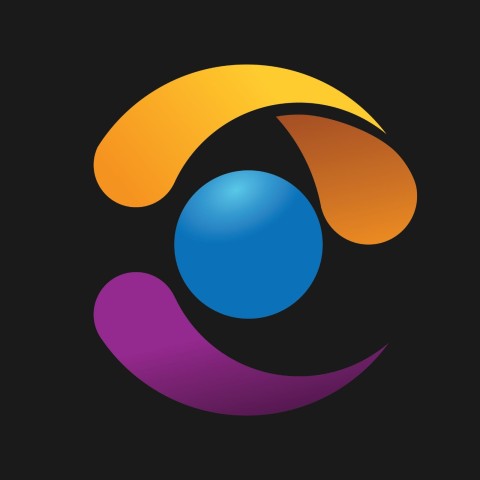 ALMC is imbued with ideals that extend well beyond the realm of cryptocurrencies and addressing homelessness concerns in impoverished nations. We want to stand out from the swarm of charitable organizations because we do not see donations in the same way that others do. One of our primary goals is to help homeless children become socially and financially independent.
We chose children from poor nations, particularly Africa, since we believe they will be the future of future generations, and they, of course, deserve more. Our collaboration will also enable homeless children to grow, develop, and improve their circumstances in order to enjoy an independent and productive life in the future.
ALMC's motto is "Because ALL LIVES MATTER," and they take it extremely seriously. As a result, every year, 10% of marketcap is spent on assisting in the construction of schools, providing basics of life to the needy, and, of course, educating youngsters about, for example, sex education in order to prevent illnesses. In brief, ALMC attempts to provide individuals who believe they have been forgotten and have no opportunity in this world a second shot by demonstrating that everything is possible.
The coin was created by an unknown software developer on January 1, 2022, with the goal of raising as much money as possible.
This indicates that the coin's value will rise as well, which will benefit investors. Surprisingly, there will also be a YouTube channel where you can watch what we do with the charity money.
Every year, 25% of the token is donated to charity overseen by ALMC. Because 25% of the company's money disappears each year, the token will likewise reduce by 25%, making it more affordable to more individuals. Everyone, even investors, can gain from this.
For more information:
Telegram: https://t.me/qv7nITK0cao3Y2Q0
Twitter: http://www.twitter.com/AlmCoinOfficial
Media Contact
Company Name: All Lives Matter Coin
Email: Send Email
Country: United States
Website: https://almcofficial.com/