Charlotte's Ear Piercing Service Officially Reopens Its Office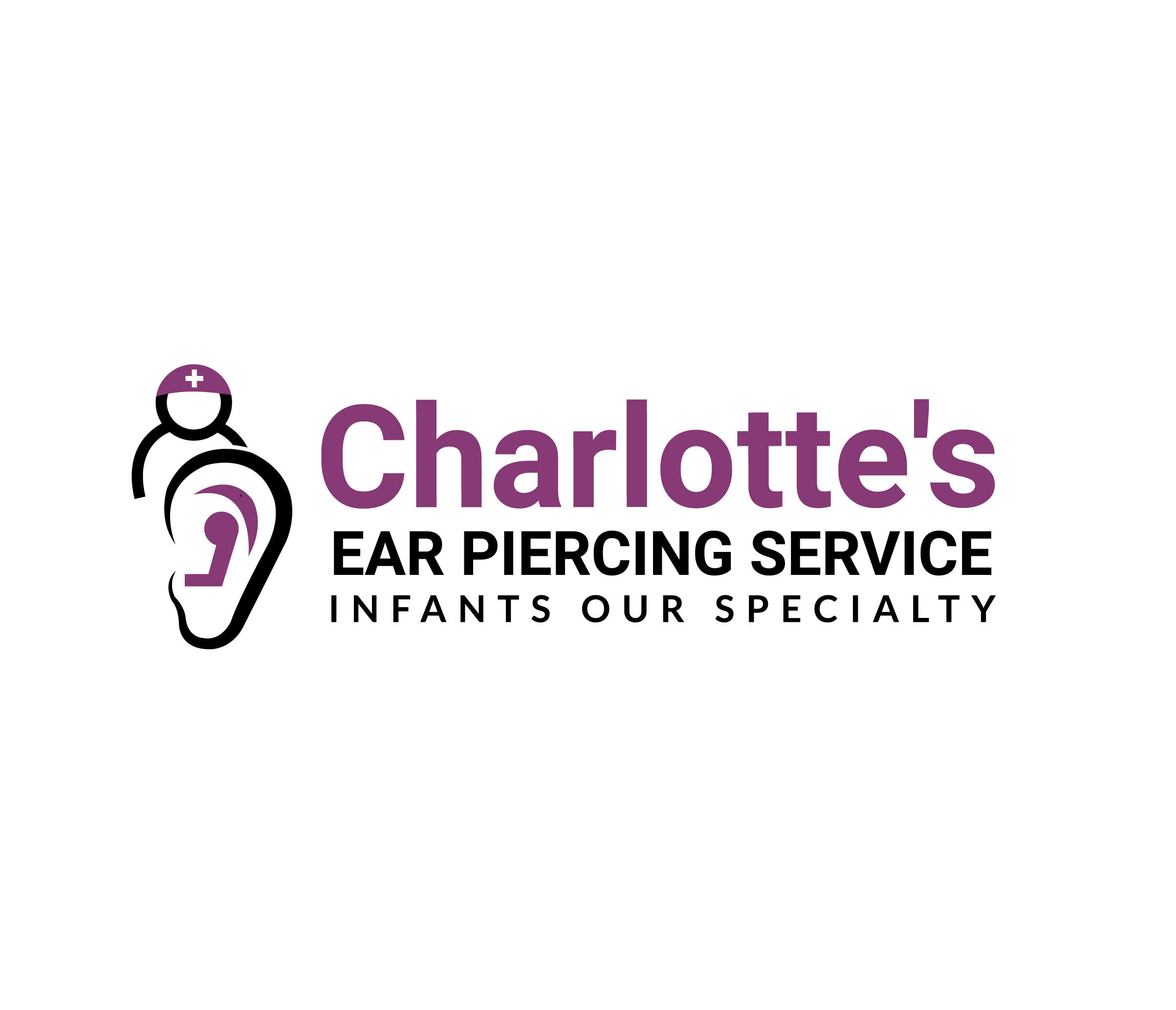 Charlotte's Ear Piercing Service has officially reopened its office and they are excited to find the customers come back again. They will be taking care of all the sanitisation measures and have the best of skilled staff to carry out the piercing.
Charlotte's Ear Piercing Service has emerged as one of the top options among those who want to have their children's ears pierced in a safe and private environment and by someone who is reliable and trustworthy. The place has been voted as the top spot for those seek ear piercing services in Philadelphia.
Charela, the CEO for the company was quoted as saying, "I am very very excited about the opening of our new office. So many people have been calling us to know when we are opening. They really do not want to take their infants to the mall. They really want the privacy our office offers."
Ear piercing is a delicate job and to know that trusted skilled nurses who have been approved by paediatricians will be carrying out the task. The clinic is ready to offer ear piercing services at the comfort and privacy of one's own home or they can also choose to get it done in their well maintained offices as well.
The company has been in this field for more than 45 years and the massive experience they have reaped have carried them ahead. The clinic also makes it a point to adhere to the best of sanitisation measures so that they don't end up spreading the COVID-19 infection to little kids and even their parents.
The ear piercing services they have been offering are hailed to be one of the very best and the fact that their office is opening again is welcome news for many. A lot of people are skeptical of taking their child elsewhere for the sake of having the ear pierced. They also make it a point to use nickel free and hypoallergenic earrings that are sure to be easy for kids.
Those who would like to know more about what the ear piercing service offers, they should make it a point to visit www.charlottesearpiercing.com or send an email to [email protected]
About Charlotte's Ear Piercing Service
Charlotte's Ear Piercing Service is one of the top options for those who want safe and reliable ear piercing services. They have been approved by paediatricians and have been in this business for more than four decades now.
Media Contact
Company Name: Charlotte's Ear Piercing Service
Contact Person: Fatimah Abdul Haqq
Email: Send Email
Phone: 470-623-3962
City: Philadelphia
State: Pennsylvania
Country: United States
Website: www.charlottesearpiercing.com