Is It Okay to Wear Human Hair Wig Everyday?
As women know, human hair wigs not only give us confidence, but also warmth, so some people wear wigs every day, but does a woman know whether it is right or wrong to wear wigs every day?
Yes, as long as a woman takes care of the hair weaves under the wig, she can wear the wig every day. Be sure to wash her wig and her hair regularly to avoid dirt accumulation. This blog will give the insight when it comes to wearing wigs every day and how she can maintain the wig's quality even if she wears it daily.
1, Choose the right wig
When choosing a human hair lace wig, a woman should choose the right size, texture and size so that she can wear it comfortably throughout the day, If the wig she chooses is too big, she will feel that her hair will fall down throughout the day, which makes people feel uncomfortable. If it is too small, it will make people feel imprisoned.
2, Don't Sleep In Wig
When sleeping, the wig needs to be in contact with the pillow, and if she tosses and turns, the fibers of the wig rub against the pillow and cause friction, which can cause tangles, knots, dryness, and frizz, she may need a lot of energy on the wig the next day, and this will shorten the life of the wig.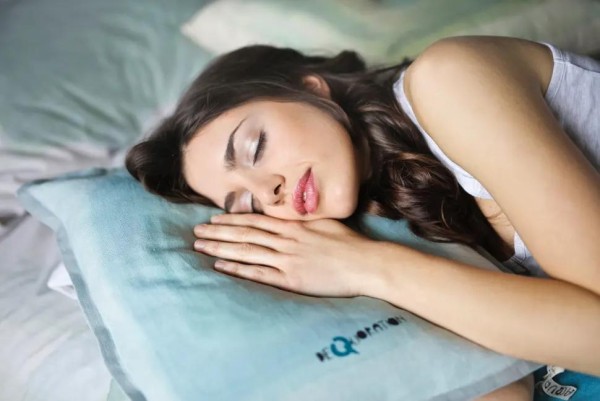 3, Wash the wig before wearing it
Washing the wig frequently will keep the wig clean and at the same time, a woman will feel comfortable wearing it. If she wears a headgear every day, we recommend that wash it 1-2 times a week and use a shampoo that suits her hair every time. Using a mild and non-irritating shampoo can also help reduce the damage to her hair.
4, Wear A Wig Cap Under The Wig
If a woman wears a wig for a long time every day, it is best to wear a wig cap under the wig, it is not only breathable but also can reduce the wig from the oil and sweat on the scalp, so as to keep the wig clean and healthy. It can also prevent her own hair from bulging, and give her a more natural and comfortable feeling.
5, Switch up the wigs
If a woman wears a wig every day, we recommend that she buy more and wear it in rotation, so that she can clean the wig frequently, which can reduce wear and increase the service life of the wig. She can choose different wigs on different occasions, or choose different wigs in different weather, making life more colorful.
6, Store the lace wig in a safe place
When a woman takes off the wig, please put it on the head of the model or out of the reach of other people, instead of throwing it on the sofa. This can also prevent the wig from knotting, thereby increasing the lifespan of the wig
Media Contact
Company Name: Asteria Hair
Contact Person: Media Relations
Email: Send Email
Phone: +86 15238065852
Country: China
Website: www.asteriahair.com