Aloha Metalive NFT Is Set To Start A New Era In The Music Industry
Based on the musical co-creation between Aykonz, the new NFT platform is set to revolutionize the music communities with one of the few live performance concepts in the world to have developed show sessions for the urban scene.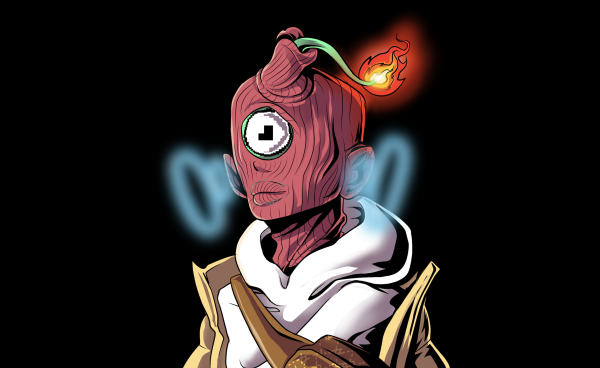 NFTs, or the "non-fungible-token," have been a popular concept in recent times as it offers unique and authentic value to non-fungible objects that can't be copied. Today, NFT is believed to be the future in the music world, which can impose certain limits at different levels and constrain the artists in their artistic creation process. By purchasing NFTs, NFT lovers can now participate in the dissolution of a freshly rotting ecosystem.
We specialize in the creation of live shows in which artists are invited to perform popular works of the irrespective community in an acoustic setting, supported by a diverse mix of skilled musicians whose musical synergy forms the Aykonz. Our Aloha Live concept arose from this. The realizations of our live performances have been highlighted by the presence of the greatest artists in only a few months. AlohaMETALIVE is unique in that it is NFT and Metaverse's first live performance session platform.
In terms of music consumption, the construction of our NFT model is fairly groundbreaking because it ensures a financial contribution, access to an exclusive community, and immersion in the lives of the artists. Also, the Aloha Metalive club members have access to certain elements like showcases, studio sessions, music production, retreats and excursions to musical residences in exotic countries across the world, networking, and a secure financial and stable financial revenue.
A spokesperson for the company was quoted saying, "We came from outer space to rock to music space. We are not aiming for the moon, but we are aiming for the music stars. For every Alohian, there is a Return On Investment, and for every investment, a new artist is born! We offer an ideal environment for the cover of their works and produce showcases, music trip residencies, and music and networking events. Our events at Aloha Metalive are tailored to our members."
In reality, our concept has a mission to strengthen the bonds between artists and their communities and develop new ways of interacting with the musical world's innovators. Our team of specialists, including artists and blockchain experts, has created a strategic plan that aligns with the benefits roadmap to gradually fulfill the various promises made to the Aloha Metalive community. Shows, tours, vacations, events, and musical performances will be used to fulfill these pledges. From the conception to the completion of these events, the community will be involved.
There are also plans to add more to create a self-sufficient Aloha Metalive community that can attain self-governance in the form of a DAO, with each new batch of NFT being decentralized and completely reliant on the invested community.
To know more about the Aloha Metalive NFT, please visit:
Website: https://alohametalive.com
Discord: https://discord.gg/hea5sDw7
For updates, follow them @alohametalive on Instagram and Twitter.
Media Contact
Company Name: Aloha Metalive
Contact Person: Joe Aloha
Email: Send Email
Country: United Arab Emirates
Website: alohametalive.com