HBO/Cinemax's Forbidden Science Series Creator, Doug Brode, To Release Debut Sci-Fi Horror Book, 'The Ship'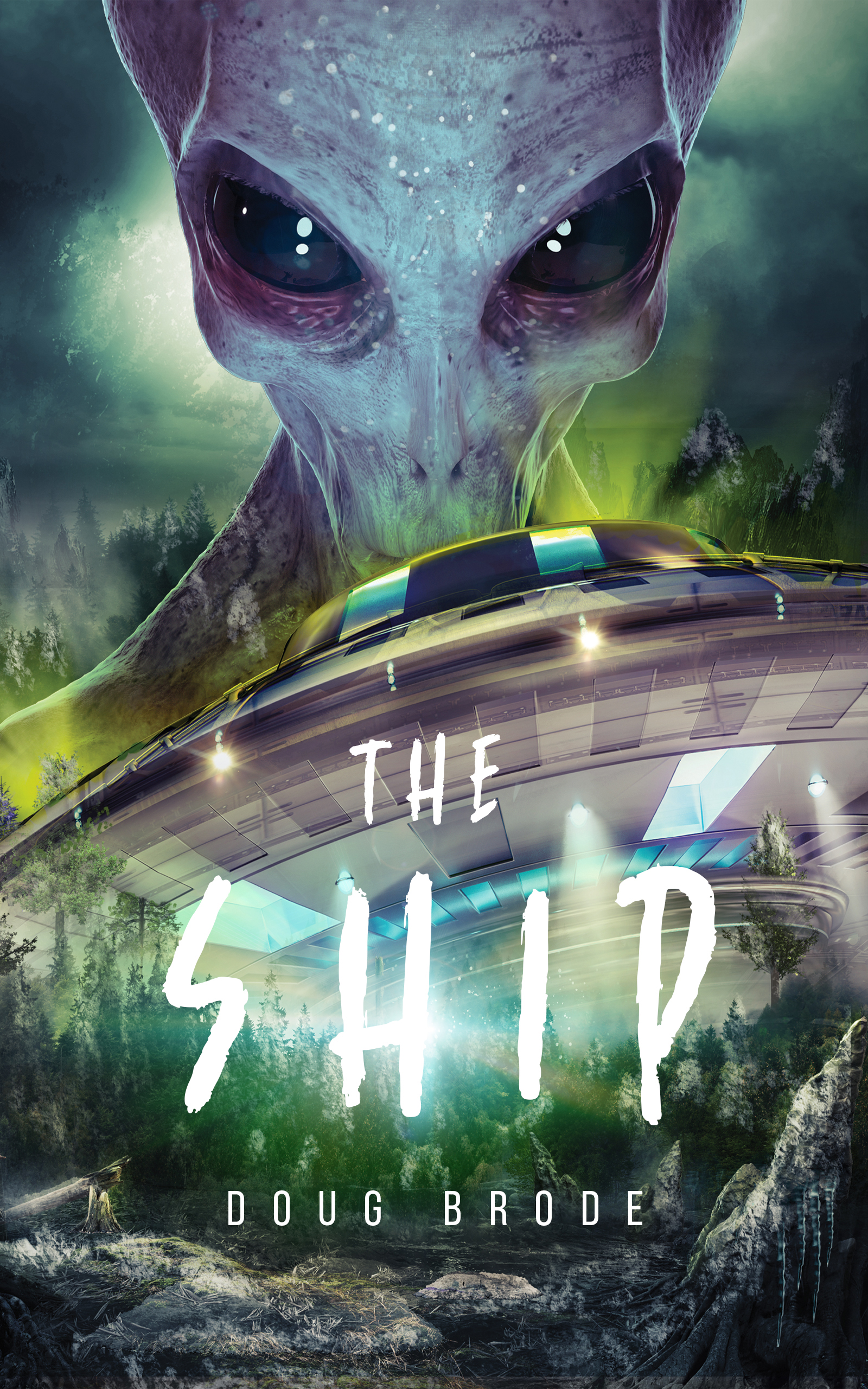 By offering a fresh, scientific look at the sci-fi and horror tropes of the 1980's/90's, Doug Brode, brings sci-fi lovers his debut novel, The Ship. The book which is a modern spin on UFO's, flying saucers, alien abduction, and shadowy government conspiracies is scheduled to be released fully on Friday, the 11th of June. Besides being the creator of HBO/Cinemax's sexy sci-fi series, Forbidden Science which is currently airing on Amazon Prime, Doug Brode has also been a storyboard/conceptual artist on such popular films as Star Trek, Iron Man, Thor, Looper, Van Helsing, Planet of the Apes, MIB: International, among many others.
Doug Brode's The Ship takes place deep within snow-crested mountains, nine thousand feet above the lumber town of Blackwood, Oregon. Along the rocky hillside, a vessel has arrived. It is a craft of enormous dimensions, covering the mountainous peak. Yet, the ground beside it remains undisturbed. Not a single pine tree broken. Not a sound to be heard. Inside the craft, however, things are not as quiet. A young waitress, Casey Stevens, awakens after having mysteriously vanished from Blackwood thirty-five years earlier. And she is not alone. Navigating inverted tunnels, she's plagued by ghostly apparitions from her past and stalked by a ravenous alien experiment gone horribly wrong. When Casey discovers her own body is changing—becoming blotched with grey, scaly patches—she fears she may face the same fate as the once-human creature that now hunts her. With The Ship, debut author Doug Brode takes his readers across the universe and offers a spellbinding thriller which answers, once and for all, the startling truth about alien abduction, UFOs, and long-hidden government secrets. The truth is not what you think.
In this book, Alien Sky Publishing resurrects the monsters in the dark thrillers and shadowed-government conspiracy tales that many people grew up in within the 1980s and '90s. By taking the images of yesterday and adding a fresh coat of modern scientific theory, Alien Sky endeavors to bring its readers engrossing science fiction and horror with a 21st Century edge. In their words, ''Our debut novel, The Ship, is only the beginning.''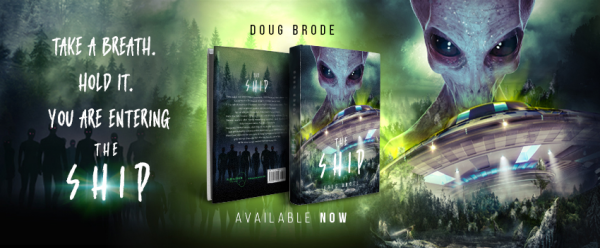 For more information about the release of this book, please visit the website, www.alienskypublishing.com.
Media Contact
Company Name: Alien Sky Publishing
Contact Person: Doug Brode
Email: Send Email
State: CA
Country: United States
Website: https://www.alienskypublishing.com/