Raaj Parikh: Career Advice from a Corporate Accounting Manager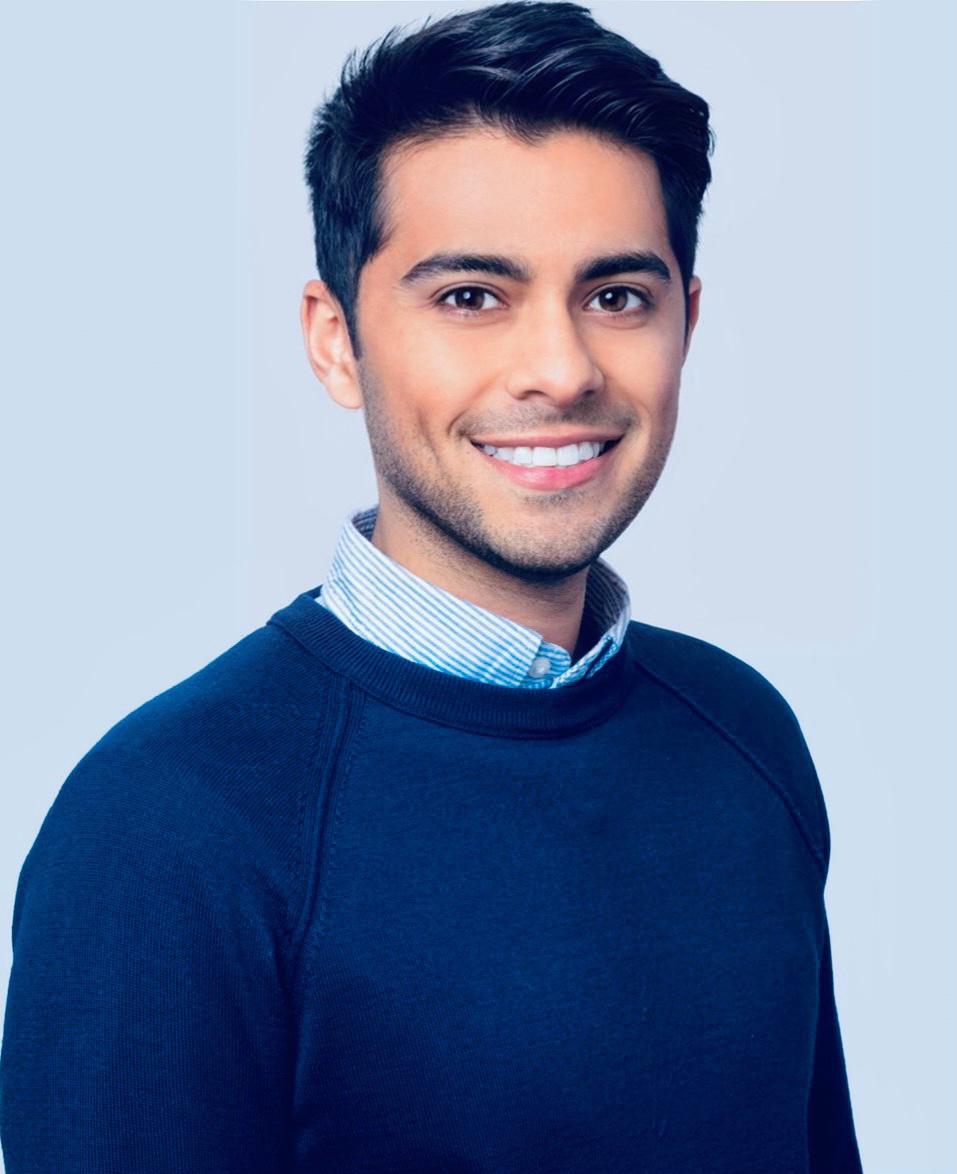 Raaj Parikh has always been a hard worker throughout his life. Having worked jobs in retail and service in his youth, he is now a Corporate Accounting Manager at one of the largest players in the commercial real estate space.
As a Corporate Accounting Manager, Raaj Parikh has been the one driving the ship when it comes to his career.
With a solid understanding of personal finance as well as experience navigating corporate America, Raaj Parikh is sharing advice with the world about personal finance and best-practices for career acceleration.
Raaj Parikh says he wants to help people navigate corporate America and be recognized accordingly for their hard work.
Some of his top tips include diversifying your specializations and building on your expertise. One of the traps that many employees fall into when they work for large corporations is getting pigeonholed into becoming a task doer rather than strategic thinker. This can hinder your chances of acquiring better opportunities in your career down the line because it limits your overall potential and well-roundedness.
Another tip Raaj Parikh has for people who want to accelerate their careers is to get clarity on the type of career they want and the lifestyle they want to pursue as soon as possible.
"If unsatisfied with your current role and career trajectory, it's better to pivot sooner than later. The more you cost an organization, the less likely they will be willing to take you on and retain you," says Parikh.
Parikh also recommends building strong relationships at work and choosing a mentor or coach that supports your career aspirations
"A clear red flag is a manager, mentor or coach that pursues their own interests over the people that report to them. Leaders should eat last."
Parikh says it's important for managers to look at the big picture and to come to work with the best attitude possible to motivate their teams. At the same time, the onus is on you to put in the work and take development points with stride and grace.
As a manager himself, Raaj Parikh oversees a team of five accountants – three seniors and two staff accountants.
Parikh says his management style is to be quick to praise and slow to criticize. He feels that this is the best strategy when approaching a team you manage, rather than the opposite treatment.
"Don't sweat the small stuff. Why create unnecessary stress and tension?"
Raaj Parikh wants his team to feel appreciated and know that he has their best interests at heart. You want people to want to be managed by you.
Among other things, Parikh helped one of his mentees get a full scholarship to NYU. He wrote his recommendation letters and was one of the biggest advocates for him to make that transition in his career.
To Raaj Parikh, giving back to his team and his community is the best part of the job.
If you want to accelerate your career, Parikh narrows it down to a few important steps: find the right mentors, never be afraid to ask, look at the big picture and develop well-rounded skills and experience that make you competitive and valuable in the marketplace.

Media Contact
Company Name: Accounting News Creation Media
Contact Person: Media Relations
Email: Send Email
Country: United States
Website: RaajParikh.com