Music Beats Cancer Charity Reveals November Challenge to Raise Funds to Fight Cancer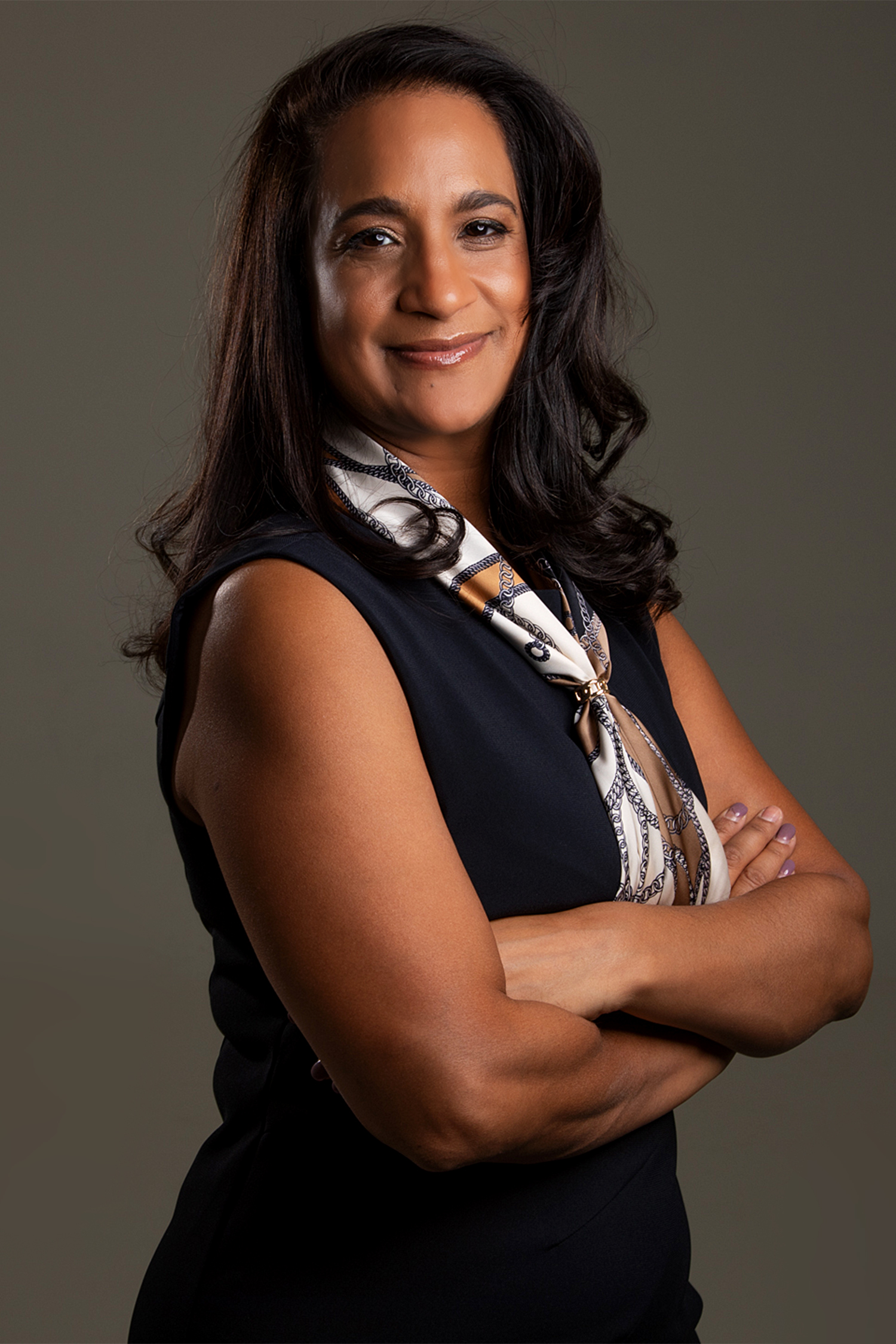 Dr. Mona Jhaveri, Founder of Music Beats Cancer, which will launch the #MusicBeatsCancer Challenge on Monday, November 8, 2021, at 8:00 a.m. EST.
Music Beats Cancer, a 501(c)3 charity, will launch the #MusicBeatsCancer Challenge on Monday, November 8, 2021, at 8:00 a.m. EST. Participating partnered musicians will compete to raise the most money for cancer-fighting innovations. They will have until Friday, November 26, 2021, at 11:59 p.m. EST to win the Challenge.
The purpose of the Challenge is to help fund biotech innovators who are working on badly needed solutions for cancer but lack the requisite funds to move forward. Music Beats Cancer's mission is to increase the number of cancer-fighting technologies in the product-development pipeline so that more solutions make it to those in need. The nonprofit empowers people to support the advancement of new solutions and promising treatments for cancer. Doing so addresses the "Valley of Death," the severe funding gap that all too commonly forces cancer researchers to abandon their work. Most of these research projects will fail before they get a chance to prove their possibility not because their science is bad, but rather because they lack the funding to succeed.
The Challenge offers independent bands and musicians a unique opportunity to align their voices with a worthy cause and reach a broader audience. The top two artists who raise the most will get their music video featured on the jumbotron at the iHeart Jingle Ball 2021 at Capital One Arena in Washington, D.C. on December 14, 2021. Featured music videos will be shown in between celebrity acts including Jonas Brothers, Doja Cat, Megan Thee Stallion, and Black Eyed Peas. Music Beats Cancer will be the designated charity for the event alongside the Ryan Seacrest Foundation.
"Musicians are at the forefront of our culture. The Music Beats Cancer Challenge elevates their voices to raise awareness and funds in support of the fight against cancer," says Dr. Mona Jhaveri, founder of Music Beats Cancer.
This contest is operated and owned by Music Beats Cancer and is not an iHeartRadio contest. All rules and regulations of the FCC will be followed. Funds received before or after the competition period will NOT be counted towards the Challenge. No donations will be refunded.
All funds raised through the Music Beats Cancer Challenge support the Community Mega Fund, a fund that matches, dollar for dollar, donations made to the cancer-fighting campaigns.
#MusicBeatsCancer, #iHeartJingleBall, #iheartradio #DC #JonasBrothers #DojaCat #MeganTheeStallion #BlackEyedPeas
For more information, interviews, and other media requests, please contact [email protected] and visit Music Beats Cancer.
Media Contact
Company Name: Otter Public Relations
Contact Person: David Watkins
Email: Send Email
Phone: 800-648-6854
Country: United States
Website: otterpr.com