Family and lifestyle blog, Missmv.com is teaching parents creative DIY ideas to make with their kids this summer holiday
Missmv.com, a family and lifestyle blog has carved out a section on its site to teach parents some creative DIY ideas they can make with their kids to have unforgettable moments this summer holiday.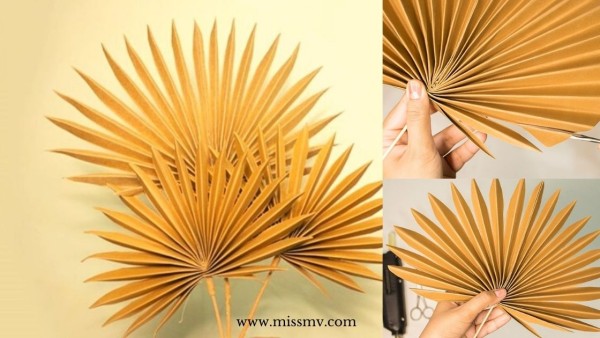 There's nothing like creating something unique, especially as a kid! Whether it's a gift for mom and dad, or simply a fun art project, DIY projects allow kids to express themselves through creativity. They can be quite cost-effective for parents and guardians who are looking to provide fun activities.
In addition to being enjoyable for kids, did you know that there may be numerous health benefits of DIY art projects for kids?
DIYs have been known to benefit children's emotional, mental and physical health. Some of these benefits include:
• Reduction of stress
• Boosting social skills
• Boosting problem-solving and decision-making skills
• Encouraging self-expression
• Fostering self-esteem
• Boosting brain function
• Visual art activities may promote fine motor skills
• Improvement of hand-eye coordination
• Improving dexterity
• Reduction of anxiety, depression, etc.
This is why the kid-friendly Missmv.com has set apart a section to teach parents how to get the most out of the holidays and the internet to create lasting bonds with their children. Among the DIYs on the website is a step-by-step on how to make paper palm leaves. Then, there's the step by step on how to make a paper bicycle with the steps simplified with appropriate pictures.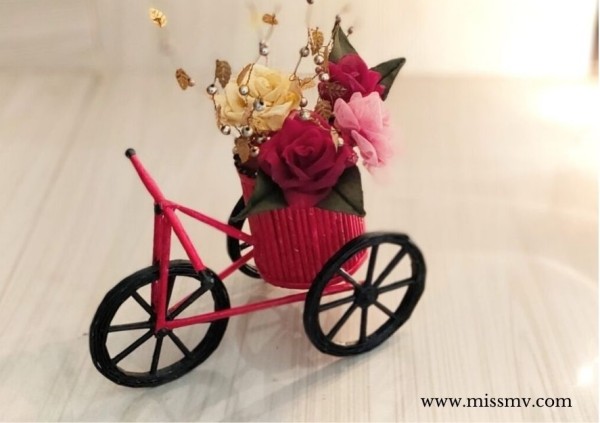 There's also a comprehensive tutorial on how to make a flower bouquet among other excellent tips and posts. According to blogger and owner of the platform, Maria Velniceriu: "Over the last years, I've learned a lot about children and what they enjoy most. I had the pleasure of looking after a group of lovely children and I realized that they cherish it when they build stuff together with parents and guardians."
Maria Velniceriu is also a photographer, entrepreneur, craft, and food enthusiast with a passion to inspire not just children, but everyone to live a better life. "While surfing through my website, you will notice that I love to tell stories and I call myself an emotional narrator who loves to travel, write and take pictures, try new experiences and add passion to everything I do." she said.
Maria revealed she's often grossly engaged in her work to bring the best to her readers. According to the brilliant blogger: "Writing and photography is my main hobby and I often find myself lost for hours at my computer desk, either writing a new article or editing new images for my blog and for sharing with you on various copyright-free platforms to enjoy and use for your business."
Media Contact
Company Name: Miss M.V
Contact Person: Maria Velniceriu
Email: Send Email
Country: United Kingdom
Website: https://missmv.com