PawPang Introduce Their Range Of Dog Diaper Liners
Innovative pet care company, PawPang, announces the introduction of dog diaper liners booster pads for male and female dogs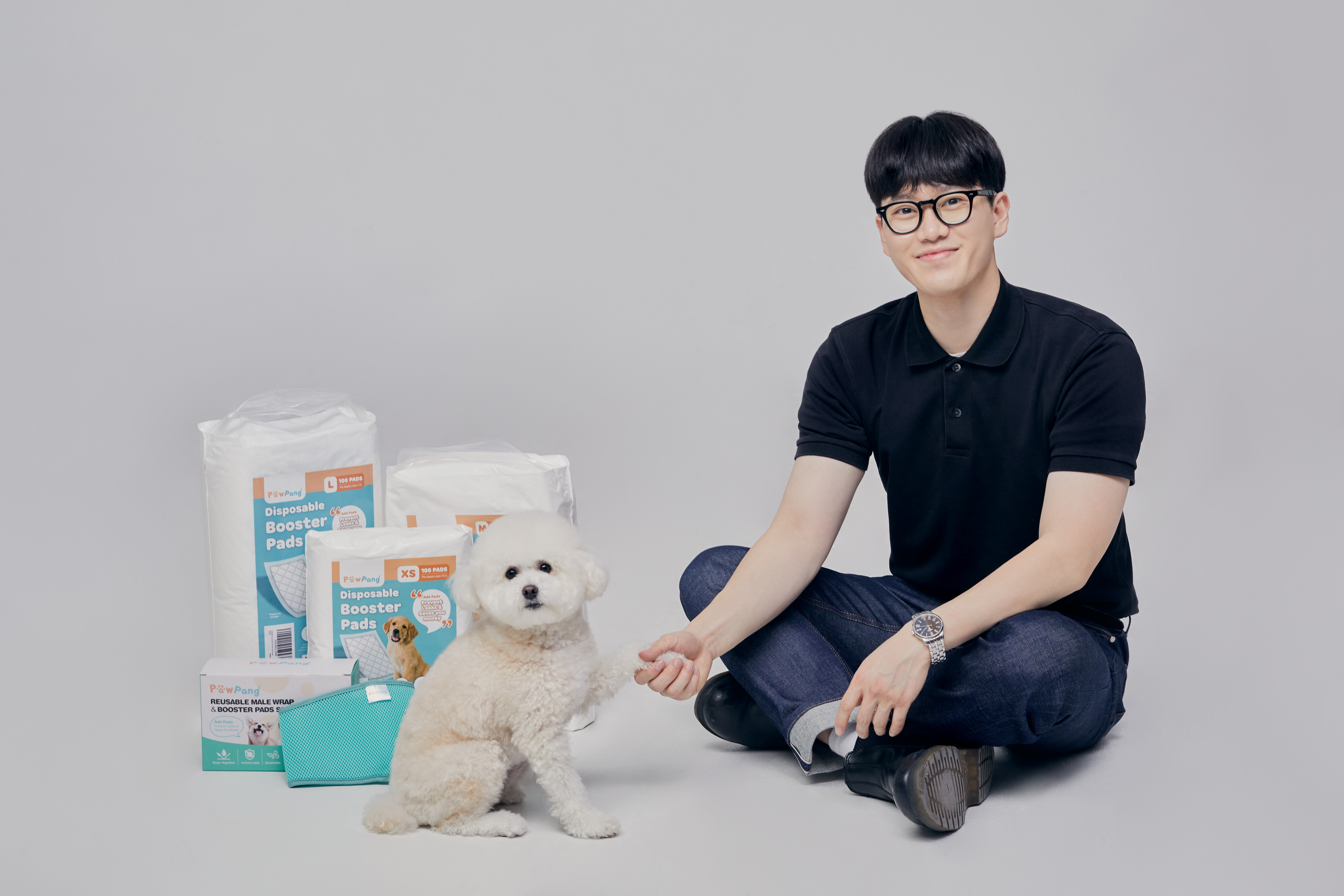 PawPang recently announced the introduction of its groundbreaking dog diaper liners for puppy diapers and belly bands. The product is designed to help dog owners save time and enhance their pet care experience ultimately freeing them from the stress of wetting accidents by preventing leaks and fewer wash diapers.
One of the major challenges faced by pet parents across the globe is effectively handling litter. Over the years, a plethora of products has been developed by manufacturers in different parts of the world to help dog parents. Unfortunately, a majority of such solutions have failed to deliver as desired in terms of quality and environmental safety. Consequently, the team at PawPang is looking to change this narrative, a claim substantiated by the introduction of the disposable dog diaper booster pads and liners.
The timesaving PawPang Booster Pads are designed to save the time spent doing laundry while also saving the environment from pollution as dog parents throw away fewer diapers. They are made with quality raw materials from Korea and come in four sizes to suit the diaper needs of all dogs. The dog diaper pads are also designed to be compatible with all brands and types of dog diapers, including washable, reusable, and cloth diapers, helping parents effectively deal with dog marking, overnight leaks, and urinary incontinence.
The dog diaper liners collection from PawPang also has the reusable male wrap and booster pads set. It includes a bundle of Reusable Male Dog Wrap and Adhesive Dog Diaper Liner Booster Pads with a customized belly band for use with the PawPang booster pads.
PawPang has continued to enjoy rave reviews from dog parents for the range of innovative pet care products offered. "These are perfect! They fit inside the cloth doggie diapers that I bought here on Amazon and provide extra protection for the dogs who gush not just dribble. They have cut down on leak through which happened a lot when I was cutting a poise pad in half and sticking it in there. Colors. And I am not done." – Jaycie.
As a member of 1% for the Planet, PawPang gives back 1% of sales to conservation partners around the world.
For further information about the dog diaper liners and dog diaper booster pads from PawPang as well as other products from the brand, visit – www.pawpang.com. PawPang can also be found across social media, including Facebook and Instagram.
Media Contact
Company Name: PawPang
Contact Person: Theo Lee
Email: Send Email
Country: South Korea
Website: https://pawpang.com/