Brazilian Bruno Nicoletti rumored to wrestle for a spot on the Brazil Olympic Team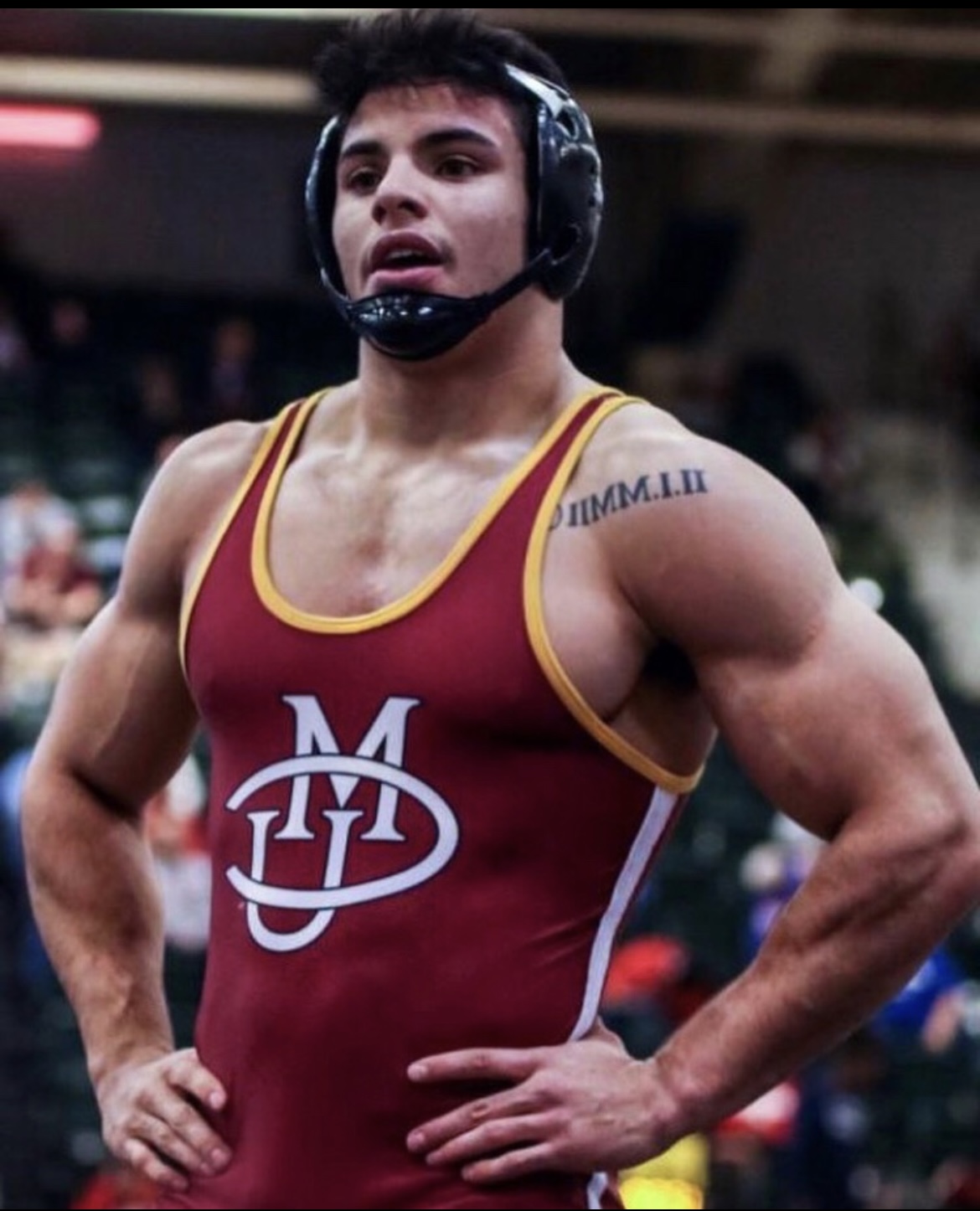 Bruno Nicoletti was born in Americana, Sao Paulo Brazil. He is the son of Norberto Nicoletti and Andrea Christina all this dilemma Nicoletti.
The Nicoletti family moved to the United States circa 2002. Norberto, Bruno's father, moved to the United States in June 2001 before 9/11.
Bruno and his mother then. followed in 2002.
Although living in America since 2002, the inside of Bruno's home was always very Brazilian. Bruno has spoken Portuguese at home his whole life. In 2008, Bruno return to Brazil for a year for studies.
In 2009 when Bruno returned to the United States, he found a love for the sport of wrestling.
Throughout his high school career Bruno took fifth at the Colorado state wrestling tournament and was a three time state qualifier.
He then went to college at Colorado Mesa University where he was a two time NCAA qualifier and an NCAA all American wrestler in 2017, By taking fifth at 174 pounds. His college career put him in the CMU All – Decade team and inducted him into the Dan Gable Wrestling Hall of Fame.
Bruno is also noted to have won the Rocky Mountain nationals open tournament at 184 pounds in 2021.
It has been rumored that Bruno Nicoletti, Brazilian born wrestler, Will attempt to extend his wrestling glory by making the 2023 and Paris Olympics world team in the upcoming year.
The CBW has A qualifying process that requires Bruno to fly to Brazil in 2023 and wrestle in two tournaments to make the team.
Bruno has made mentions of going back to Brazil in October to wrestle in the CBW interclube national tournament.
If these rumors are true, Brazil is looking at having a very exciting and explosive athlete join its roster.
Media Contact
Company Name: Spotlight Kredibility
Contact Person: Jacqueline Byrd
Email: Send Email
Country: United States
Website: https://www.instagram.com/brvno/