18-year-old Aashir Khan becomes Head of Product at one of the biggest digital platforms in Brazil
At Kiwify, Aashir Khan is leading the product team that has been designing amazing products that are currently getting used by thousands of users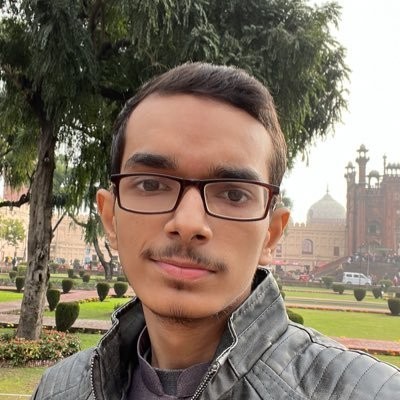 Aashir Khan is an eighteen-year-old boy currently working as Head of Product at Kiwify. Kiwify is one of the biggest and most reputed digital platforms in Brazil that is focused on creating the best experience for digital products sellers & buyers.
Aashir is from Sukkur, Pakistan, and he has been working for Kiwify for the last two years. Due to his hard work, dedication, and determination, he developed the UI/UX of the product and has been leading the product team.
Aashir Khan began coding at the young age of fourteen years. He started blogging simultaneously, and it is how he bagged his first internship. After completing the one-year internship, Aashir joined Kiwify on a small contract for designing some dashboard screens. After this, he was offered a full-time job at the company. After this, Aashir got promoted to the post of Head of Product in just six months. He has been designing amazing products that are currently getting used by thousands of users.
"I hail from a very small city called Sukkur in Pakistan and I work remotely. I have bought my own house and I have been traveling the world. Due to my job, I am already earning a 6-figure salary and hence I do not think that I need to enroll in college. I have completed my high school studies and I think it is enough," said Aashir.
Aashir achieved success at an age when people complete their high-school studies and apply for going to college and then get a job. Aashir advises that one must apply for jobs early. One must not be a generalist and try to become a specialist. Companies prefer specialists in today's times. They hire people who have special knowledge in a specific field. If one can prove their mettle, they will get more opportunities.
For more details, visit: https://justaashir.com
Media Contact
Contact Person: Aashir Khan
Email: Send Email
City: Sukkur
State: Sindh
Country: Pakistan
Website: justaashir.com